Employers Asking About Plans to Have Kids
Should Employers Be Allowed to Ask Women About Plans to Have Children?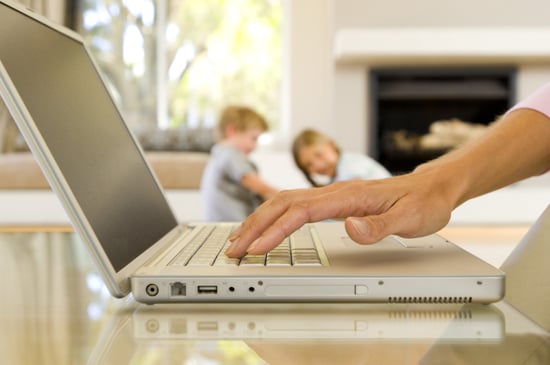 How would you feel if your company inquired about your plans to have more children? Sheryl Sandberg, Facebook's chief operating officer, believes that an open dialogue about family life between employees and their employers should exist and would lessen the gender gap in the workplace. Sandberg, a 43-year-old mother of two, spoke at the World Economic Forum's annual meeting in Davos, Switzerland, sharing her personal experience with gender inequity in the workplace and how avoiding the topic only leads to increased discrimination on both open and covert levels.
At one point during the talk, Sandberg asked the men in the audience with children to raise their hands if their working was a topic that had ever been questioned. Not a single hand went up, a contrast to the many that were raised when the same question was asked of the women in the room. "Think of it like a marathon," Sandberg said. "Everyone's cheering the men on. The messages for women are different: Are you sure you want to run? Don't you want to run? Don't you have kids at home?"
Sandberg's belief is that opening up the dialogue and removing the current constraints of employment law (The Pregnancy Discrimination Act currently prohibits employers from asking female employees about their plans to have children) would benefit women and allow for increased flexibility and greater opportunities for career advancement.
What do you think? Would you be offended if your supervisor or HR department asked you about your plans to have kids?