Facts About Bed Bugs and Kids
Bed Bugs Bite: Test Your Knowlege of the Pests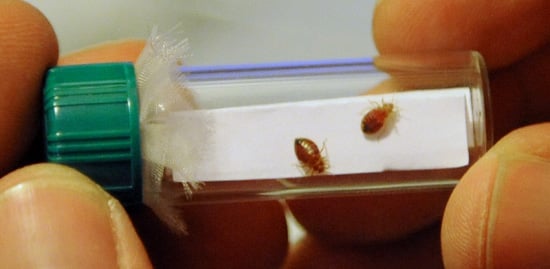 Bed bugs are back in the news taking multiple bites out of the Big Apple and scores of hotels across the country. Before inspecting your family's mattresses, take this quiz to see how much you know about the pesky lil creatures.
Bed Bugs Bite: Test Your Knowlege of the Pests
True or False: Bed bugs spread disease and pathogens when they bite.