Facts About Children's Eye Health
Eye Spy: Taking a Closer Look at Children's Eye Health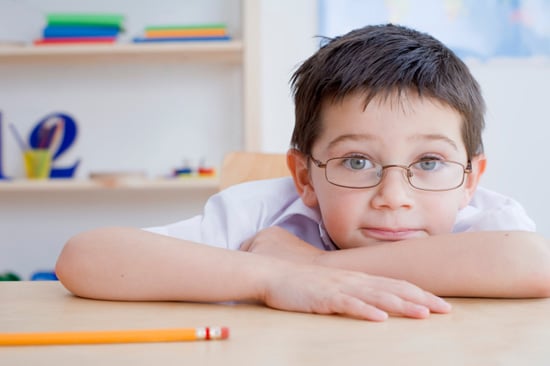 Lil ones know just what to do to get their way, but if your tot is winking a tad too often, it might be a sign that there is something more than some mischief in his eyes. According to VSP, one in four tykes walk around with undetected vision problems. Take this quiz to see how much you know about children's eye health.
Eye Spy: Taking a Closer Look at Children's Eye Health
What percentage of vision problems are detected by school eye exams?