Facts About EpiPens For Kids
Food Allergies: See What You Know About the EpiPen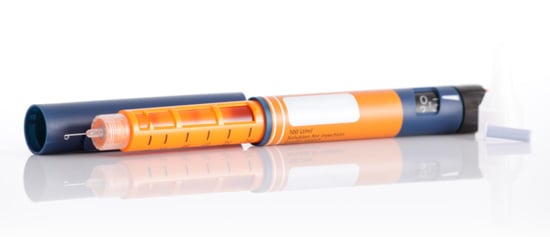 Three million US children have food allergies leading to over 300,000 ambulatory-care visits a year. The first line of defense against full anaphylactic shock is often an EpiPen – an inject-able that reverses the reaction's symptoms almost immediately. With more kids carrying the prescription pens than ever, take this quiz to test your knowledge!
Food Allergies: See What You Know About the EpiPen
Which hormone is placed inside an EpiPen?