Facts about Children and Summer Heat
Beat the Heat: Know the Facts Before Cooling Off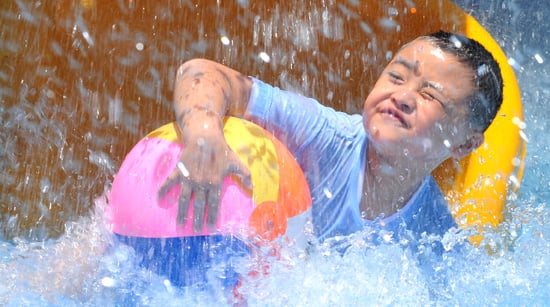 Grab your swimsuit and head to the pool! There's a heat wave gripping much of the nation this week and after a few days of the air-conditioned indoors, many parents are looking for outdoor activities that will keep kids cool. Before heading outside, take this quiz and see what you know about how children handle the heat.
Beat the Heat: Know the Facts Before Cooling Off
Which of the following is not one of the three most common types of heat injury?