Family of 14 Finds Freedom in an RV (VIDEO)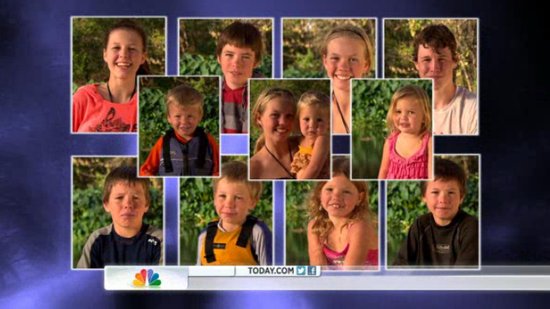 Ever get tired of mortgage and car payments? Dan and Susie Kellogg sold their Colorado home, packed up their 12 kids and moved into an RV — to escape crushing routines and to teach their kids about freedom, adventure, and living in the moment.
Watch the video below to see how this family of 14 manages to live and learn in one RV on the open road.
What can families learn from the Kellogg's?