Favorite Kids Stores 2012
Best of 2012: What's Your Favorite Clothing Store For Kids?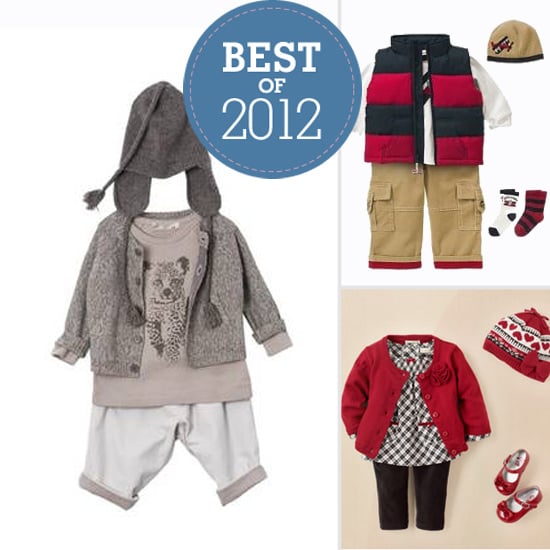 When it comes to shopping for our kids, every mom has her priorities. Maybe you set a budget and stick to it, or maybe you're the type who says "They're only little once!" and splurges on whatever suits your fancy. For each type of mom, there's a slew of shopping options to match. Luxe French brands Jacadi and Bonpoint offer unparalleled quality and sophistication, but expect prices to match. Traditionalists will likely flock to Gap Kids and J.Crew's Crewcuts or, for a slightly more formal look, Janie and Jack. For those who love a good deal, Gymboree and The Children's Place offers wardrobe staples aplenty, and for trendsetting tots, Zara Kids and H&M Kids do it best. What's your go-to store when it comes to shopping for your kids?