Fertility Ceremonies in Different Countries
Test Your Knowledge of Fertility Rites From Around the World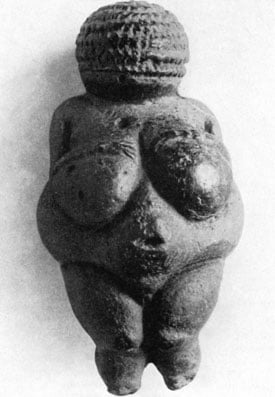 Fertility — or the lack thereof — has always been a major part of myth, legend, and ritual from around the world. For as long as humans have been making babies, and trying to make babies, there have been methods and theories about the best way to improve fertility. Some communities depended solely on prayer; others put their faith in special herbs or sacrificial offerings.
Test your knowledge of some of the ways different cultures have beckoned fertility — past and present!
Test Your Knowledge of Fertility Rites From Around the World
Which of the following foods is associated with the conception of twins in Africa?