First 5-Organ Transplant Patient Gives Birth
Go Mom! Transplant Patient Achieves Incredible Medical First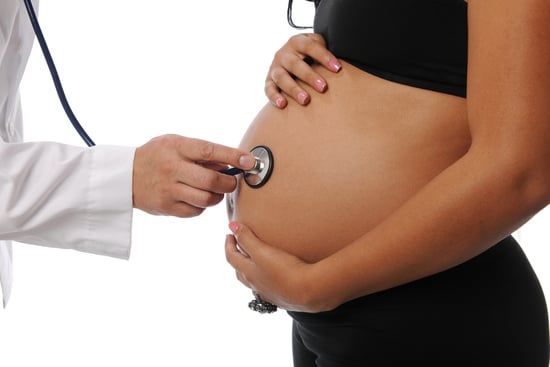 A huge congratulations to Fatema Al Ansari! As the Huffington Post reports, the 26-year-old has become the first person to give birth after receiving five organ transplants and a carefully monitored high-risk pregnancy.

After undergoing transplant surgery in 2007 and receiving a new liver, pancreas, stomach, and small and large intestine, Al Ansari worried she would never be able to give birth. Now, not only is she a proud mom to a little girl, but her doctors are also confident she's healthy enough to try for a second child!

Read the whole story (Huffington Post).

Did you have a high-risk pregnancy?