First Birthday Cake Ideas
Smash Cakes: Messy Ways to Celebrate a First Birthday

First birthdays may be more about the adults in attendance than the actual birthday child, but when cake time arrives, the attention quickly shifts to the guest of honor. As the candles are lit and the cake makes its way to the celebrant, cameras are raised and everyone stops to see baby's reaction to her first bite of the confection.
To create the perfect photo of a little one's first taste, many mamas create special cakes for their birthday babies. These minicakes, often called smash cakes, have become increasingly more intricate over the years, with many of today's cakes matching the party theme. After the candles are blown out, the tot can dig right in — smearing, smashing, and drooling all over her special cake as a bevy of flashes capture her every move. Adults can then indulge in a larger version of the cake that has not been touched by little hands.
Take a look at some of the creative smash cakes we found, and tell us: did you indulge your first birthday celebrant with a cake of her own?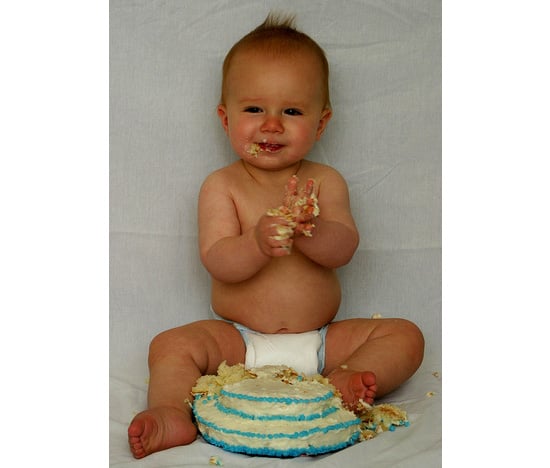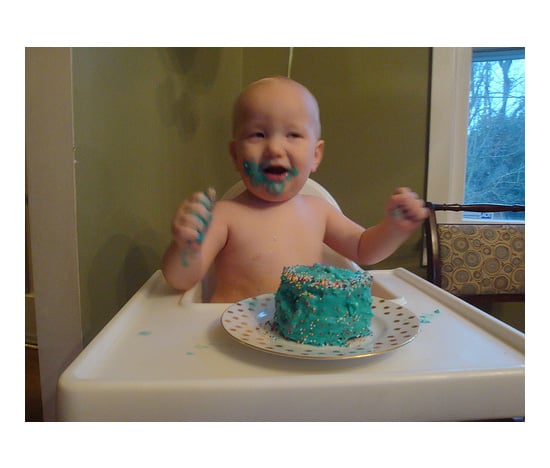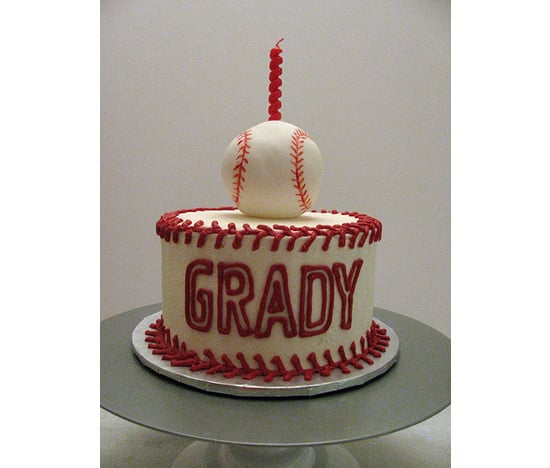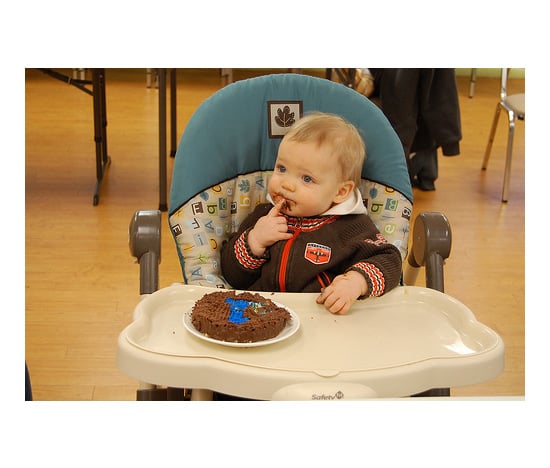 To check out more edible options, read more.