First Time Moms Average Ages
20s, 30s, or 40s: Which Decade Is Best For Becoming a Mom?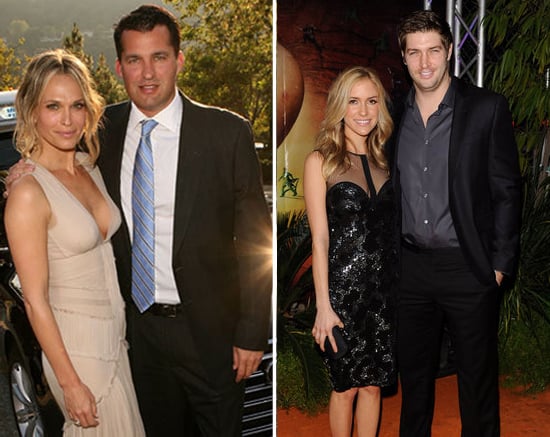 Just a couple of weeks after her 25th birthday, Kristin Cavallari announced she and fiancé Jay Cutler are expecting their first baby. Kristin joins fellow twenty-something soon-to-be mama Hilary Duff, who turned 24 last September. While both Kristin and Hilary reflect the national average age for women to become first time moms — it now stands at 25.1 years old — they certainly aren't the norm for celebs, many of whom wait until their 30s before they have a baby. Molly Sims is expecting a honeymoon baby at age 38 with hubby Scott Stuber. Jessica Simpson will welcome her firstborn at age 31, and Beyoncé became mom to Blue Ivy at 30. I had my daughter at 31 and I thought that was the perfect age — young enough to be able to cope with the lack of sleep in the beginning and, later, the high energy of a lil one, but old enough to not have any regrets about missing out on my carefree 20s. So what decade do you think is best for becoming a new mom? Weigh in below!