Are Flu Shots Safe For Pregnant Women?
Did You Get a Flu Shot While Pregnant? A New Study Confirms It's Safe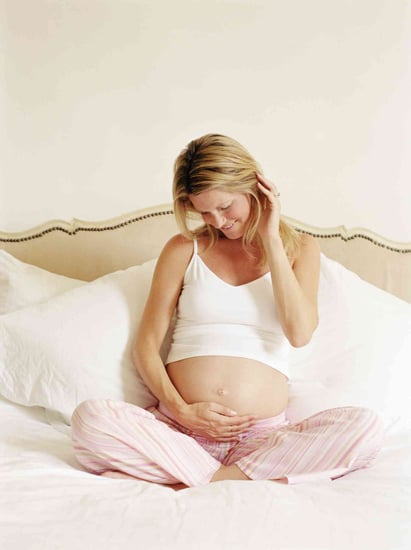 As we all know (hopefully not from firsthand experience), this flu season has been especially rough, with the epidemic spreading across the entire country. If you're pregnant, the thought of being sick is especially daunting, and while vaccinations have been recommended for moms-to-be for more than five decades, a new study on the flu vaccine out of Norway sheds further light on the topic. According to TODAY Health, the study, released on Wednesday by the New England Journal of Medicine, found that the risk of fetal death was nearly twice as high for women who weren't vaccinated as it was for vaccinated mothers. Following the study's release, an obstetrics group reminded its members that while the flu epidemic may be waning, it's not too late for pregnant patients to get vaccinated.
Tell us, did your obstetrician give you a flu shot while you were pregnant?