Food Allergy T-Shirts For Kids
Allergy Awareness T-Shirts: Kid-Friendly or Are You Kidding?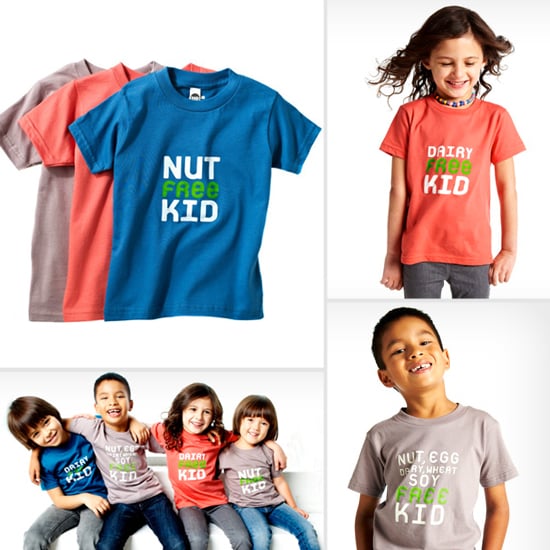 Designed to promote food allergy awareness, Olli Lolli Allergy Aware Ts ($30) send a clear and easy message to teachers or babysitters who might not be aware of your child's special diet. Made from organic cotton and designed in bright, funky colors, the t-shirts are more fashionable than an allergy bracelet or necklace, but are they practical?