Food Dyes and Children's Behavior
A Rainbow of Issues Tied to Food Dyes; Test Your Knowledge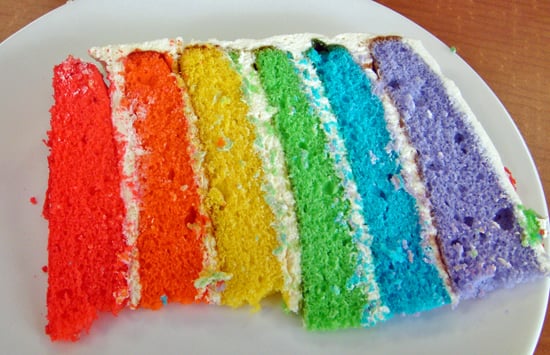 They make food fun and enticing to a lil one's eyes, but there's more to food dyes than many mamas might imagine. The same drops that are used to create rainbow foods have been linked to attention deficit and hyperactivity disorder in tots and much more. This week an advisory panel to the Food and Drug Administration will meet to discuss the possibility of added warning labels to products containing synthetic food dyes. Take this quiz to see how much you know about these ever-present color makers in our favorite foods.
Source: Flickr User kckellner
A Rainbow of Issues Tied to Food Dyes; Test Your Knowledge
True or False: Red No. 3 dye is banned from foods in the US?