French Parents Going to Court For Naming Daughter Liam
These Parents Have to Go to Court After Giving Their Baby Daughter a Very Common Name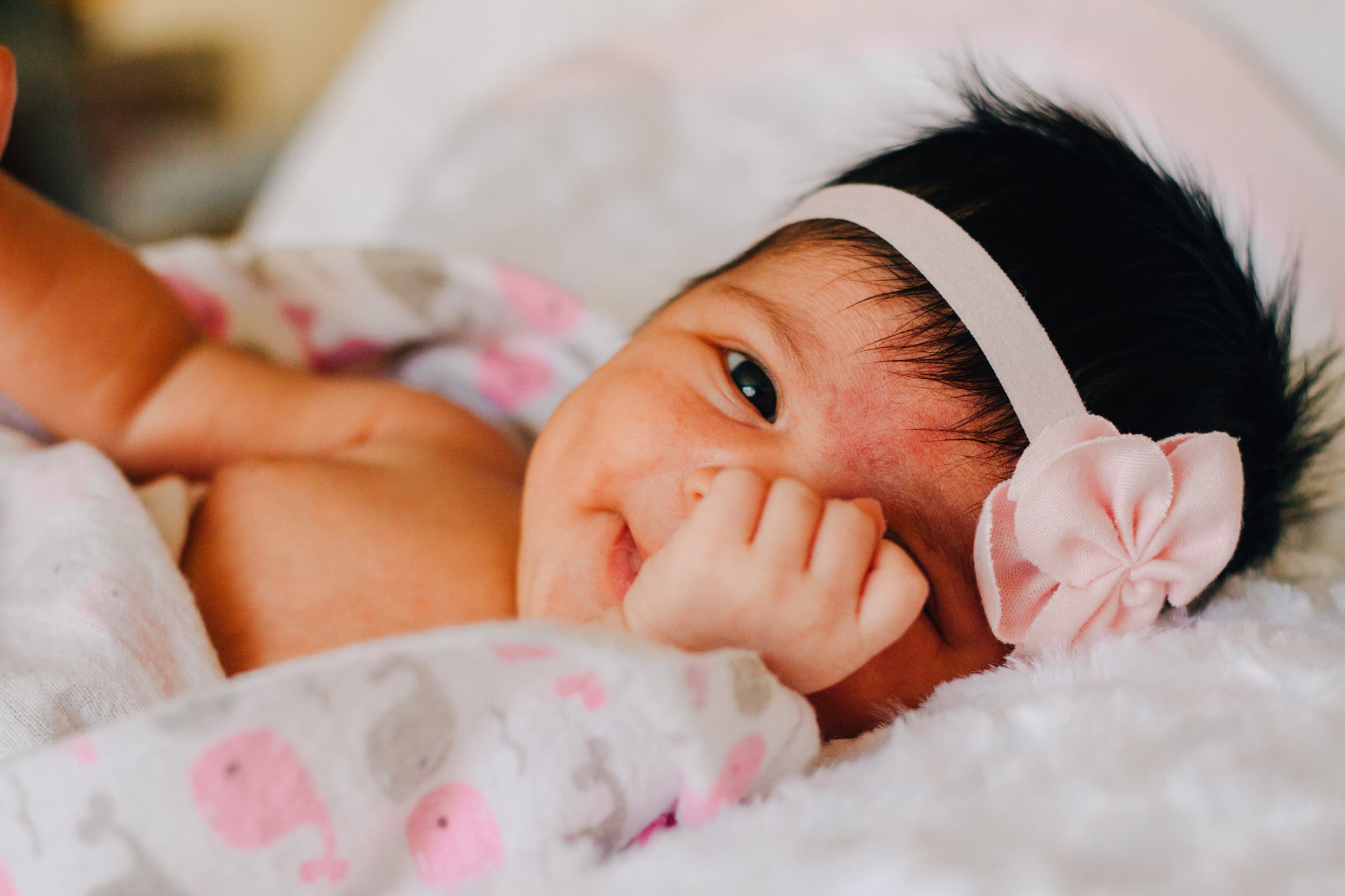 A set of parents in France is facing time in court after deciding to name their baby daughter Liam. According to a report from the Local, a French news site, the couple from Brittany is facing backlash after giving their third child a name that's traditionally used for boys after her birth in November.
And while this may seem like a normal, everyday occurrence to American parents, it's a much different story in France. A public prosecutor wants to ban the family from using this name because it "would be likely to create a risk of gender confusion" for the child down the road. And what's more, he said that naming a little girl Liam is "contrary to the interest of the child and could harm her in her social relations." Moreover, the report also said the couple was encouraged to change their daughter's name to something more feminine by the registrar the day after she was born.
The same prosecutor also urged officials to give "the child another name chosen by the parents and, failing that, by the judge." Then, he went as far as to offer up several examples of famous males touting the same moniker, including Liam Neeson and Liam Gallagher, the former frontman of the band Oasis, to hammer home the point that only males should be named Liam.
Although this may seem a little extreme to some, this type of intervention is fairly normal in France. Oddly enough, the French government has always had a strong hand in what parents decide to name their kiddos. Up until 1993, moms and dads could pick baby names only from an approved list, and even though unisex names are becoming more common around the world, particularly in the US, it seems like this trend has definitely not caught on in France just yet.
The official hearing date hasn't been set yet, but fingers crossed Liam's name sticks!