Friending Your Child on Facebook
How to Facebook and Remain "Friends" With Your Child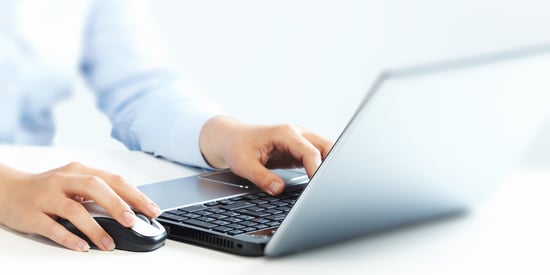 You've had Facebook for years as one of many social-media moms who uses the site to connect with friends and family. Now that your teen's online, the first thing you do is send her a friend request. Just because you have a great relationship with your child in real life, however, doesn't mean it will work online. Here, the dos and don'ts of Facebooking with your child (and how to keep him from permanently unfriending you).
Do respect her friending decision. Some teens have a strict no-family policy when it comes to social media and, unfortunately, that includes you. It's not because she hates you or has something to hide. She just wants a little privacy when it comes to her personal life.
Don't friend request his friends. Even if you're the cool mom, your child's friends may also want an adult-free Facebook page. However, they don't want to hurt your feelings by denying your request. Avoid putting them in an awkward situation altogether. If, however, they send you friend requests, then you are more than allowed to accept.
Do keep pokes, likes, and comments to a minimum. Remember: being Facebook friends is a right, not a privilege. Liking every status update or sharing too many videos could lead to unfriending. Only send your child stuff she'd have a real interest in reading. As for poking, don't bother. That's the online way of flirting.
Do post family photos. You can post whatever you want on your Facebook page, including your daughter's embarrassing baby photos. She may hate the pictures at first, but she'll be happy to have them when she's feeling homesick.
Don't use Facebook as a substitute for talking. Just because you see his statuses and photos doesn't mean you know what's going on in his life. Continue to ask about his day, and engage in conversations with him. Whatever you do, don't start a conversation about something you saw on Facebook. It makes them feel like you're prying, even if you're not.