Fun Presidential Facts
Surprise Your Kids With These Fun Presidential Facts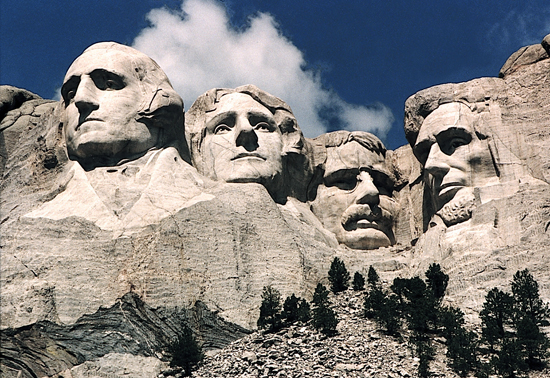 Bring out the apple pie and don't tell a lie, it's Presidents' Day! While tots across the country take a day off from school to honor our nation's first president, the holiday serves as an opportunity to teach lil ones some fun facts about America's leaders. Gather the kids around and see how much you know about the men who have occupied the highest office in the land.
Surprise Your Kids With These Fun Presidential Facts
Who was the first president to wear a beard?