Funny Look at Parenting
The "Cool Mom" Things You Should Never Do
Admit it, after watching a Gilmore Girlsmarathon you wonder why you can't have that witty and heartwarming mother-child connection — so much so that you try to bring the TV relationship to life. While it's great to be close to your child, being their BFF isn't always the best idea — especially if your actions cross the parenting line. From small slips to major mistakes, here are a few things to avoid doing on your quest to becoming the cool mom.
Let Them Call You Anything but Mom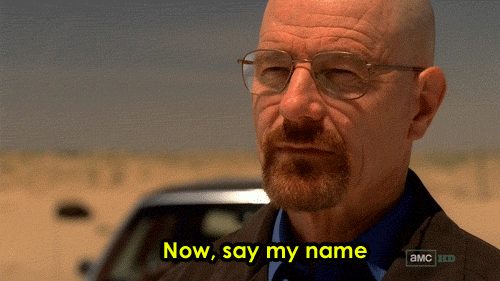 Exceptions include mother, mommy, and mama.
Curse . . . a Lot!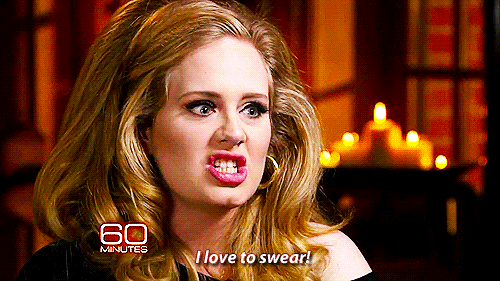 OK, you're bound to drop an f-bomb or two as a parent. Just don't make it a habit.
Show Them Age-Inappropriate Movies
Unless you want to deal with sleepless nights.
See more mom faux pas!
Dole Out Cash, No Questions Asked
It's called a job. They can get one.
Wear Anything That's Too Tight, Short, or Sparkly
Or let them wear something too tight, short, or sparkly like you'd see on a Real Housewives show.
Buy Them Booze
Don't let them pull that fake ID on you.
Let Them Do Drugs
Or worse, do drugs with them.
Flirt With Their Male Friends
No one likes a cougar.
Take the Sex Talk Too Far
Trust us, they do not want to hear about your first time.
Dance in Front of Them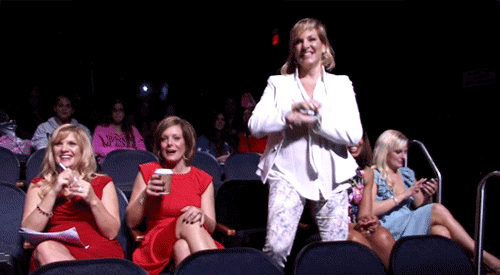 No one wants to see you twerk, especially your child.