Genetic Test For Asthma
New Test Could Predict If Your Child Will Outgrow Asthma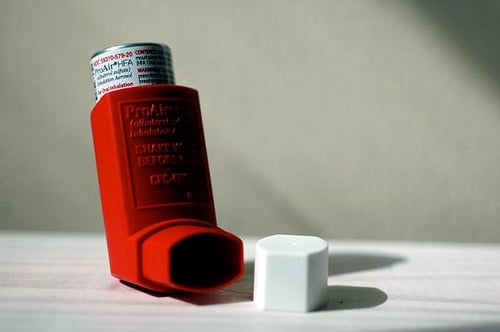 Half of children with asthma will outgrow the condition, but a new genetic test could indicate who will still suffer from asthma as adults, Time reports.
In a 40-year study, Duke University researchers developed a genetic risk score that looked at how certain genetic markers matched with asthma symptoms. Children with higher scores were more likely to have the genetic markers, and more likely to have the symptoms as adults. However, family history of asthma did not seem to correlate with a high genetic risk of the disease. Instead, the study indicated environmental factors might be the cause.
Dan Belsky, a postdoctoral fellow at Duke, said scientists are far from knowing which genetic factors are directly responsible for asthma, but their results are a first step in developing more effective treatments. For instance, the test could help doctors determine who needs more intensive care as a child to reduce longer-term symptoms.