Genetically Engineered Babies
A Real Life "My Sister's Keeper" Situation in Britain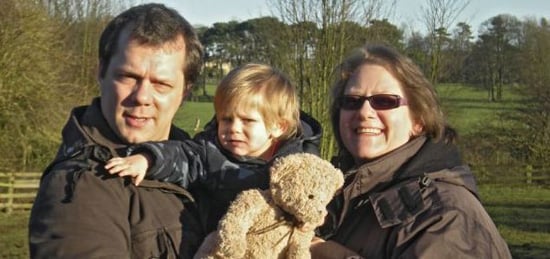 Just like the story line behind last Summer's tearjerker, My Sister's Keeper, a BBC documentary that aired last night is raising ethical questions across the UK as it follows two families' attempts to conceive "savior children" to provide their current kids with bone marrow transplants.
The children suffer from Fanconi anemia, a rare genetic disease that prevents the body from producing blood, and their families have brought religious, medical, and economic issues to the table as they seek out help to create siblings that will provide the necessary bone marrow to save their older kids. To conceive children that will serve that purpose, they must screen, and then implant embryos that meet the genetic requirements. One couple has privately funded their four failed IVF attempts and is embarking on a fifth. The other, who have already lost one child to the disease, have successfully fought the nation's National Health Service to obtain government funding for one of their attempts at a successful embryo transfer.
Do you think the government should help families genetically engineer babies if they help save the life of another being?