Getting Kids to Give Up Their Lovies
Who Creates the Lovey Relationship, Parent or Child?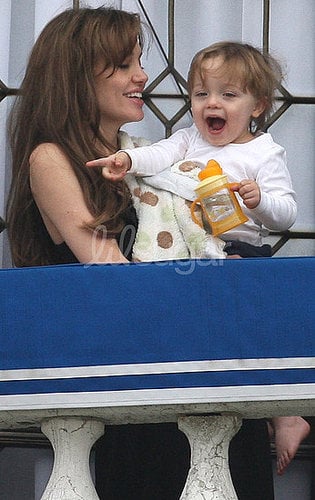 Some kids get attached to an item and others don't. There's a lot of talk about lovies — blankets or stuffed animals — to which children have a particular fondness. Like Linus in the Peanuts comic strip, lil ones carry them around or use them to fall asleep. Many parents debate which (if any) age is appropriate to lose the item, and then mom and dad spend a good deal of time trying to coax their child on to something else. But who is responsible for initiating the bond to the inanimate object — is it the parent that continually gives their tot the same item, or does the youngster really prefer one to all others?