Girl Scout Troop Left With 6,000 Boxes of Cookies After Hoax
Cruel Hoax Leaves Girl Scout Troop With 6,000 Boxes of Cookies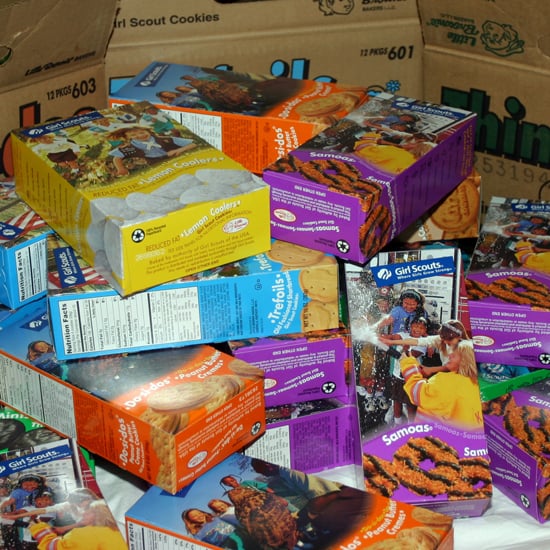 If there's anything more hurtful than being the subject of a mean joke, it's discovering that your child is the victim. That's exactly what has happened to a group of parents and kids in Oregon. A Girl Scout troop there has been left with $24,000 worth of unpaid-for cookies after trying to fill a massive corporate order that turned out to be a hoax. And as Erin Donnelly, 8, told ABC News, it's no laughing matter: "They placed a fake order on us and they didn't know that it hurt our feelings a lot."

Hopefully, the community's response will help heal those hurt feelings: hundreds of supporters have already purchased half of the unclaimed stash, to show the girls that people with good intentions outnumber those with bad.

Read the whole story (ABC News).

Has your child ever been pranked?