Girls Switched at Birth
Teens Who Were Switched at Birth Learn the Truth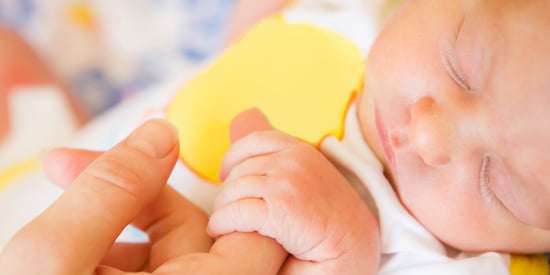 The story of twins switched at birth seems like the plot of a Lifetime movie, but for Callie Johnson and Rebecca Chittum, it is very much a reality. When the two were born in 1995, only a day apart, nurses at University of Virginia Health System's maternity ward returned the girls to the wrong parents. Hospital administrators discovered the mix-up three years later— the same day Rebecca's "parents" died in a car accident. Callie's "mom" was informed of the swap and tried to gain custody of Rebecca. Though she lost the battle, she continued to raise Callie as if she was her own.
"She was born in Whitney's belly, and she was born in my heart," Paula says of her now 18-year-old daughter.
To find out how Callie and her parents learned the truth, as well as Callie's take on the situation, read the full story on The Stir.