Glow App Promises Pregnancy
The App That Promises Pregnancy or Your Money Back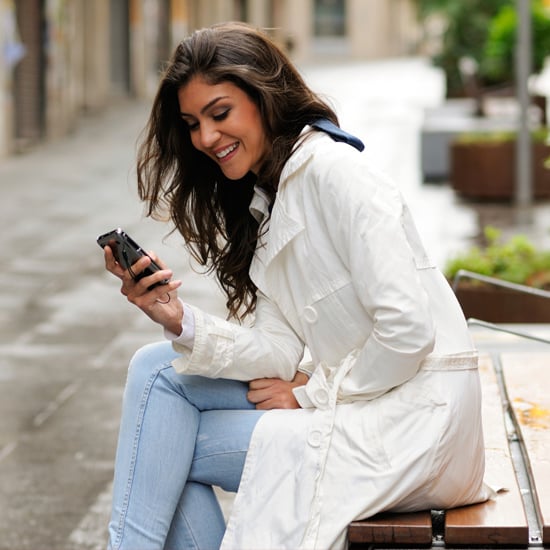 You and your partner have had the talk and decided that you're ready to add a third member to the family. But getting pregnant is not as simple as having sex (though that is important!). You have to eat right, track your ovulation, take your temperature, and be more aware of your body's happenings than ever before. Even if you follow the plan perfectly, you, like many other women, still may struggle to get pregnant. Glow, a new app chaired by Max Levchin of PayPal, promises to take the struggle out of conception.
Like most apps for those trying to conceive, glow tracks optimal conception time and offers tips to conceive at no cost. But for women who don't want to wait too long for a baby, Glow has another option. Glow First, an extension of the Glow app, is a 10-month program for couples who want to have a baby right away. Couples who participate pay $50 a month and try to conceive using the Glow app. If a couple gets pregnant during this time, then their money is put into a community fund that is used to pay for the infertility treatment of those who were not as lucky.
Whether its through their app or a crowd-funded treatment, Glow promises to help you get pregnant. What do you think of this lofty promise? Is it enough to make you consider signing up the next time you're trying to conceive?