Google+ Back-to-School Hangout
Join Our Back-to-School Google+ Hangout Now!
How ready are your kids for the school year? Pens, pencils, binders, and tech gear. Yep, tech gear: it's an essential your kids can't do without these days, and we're here to help. Find out what you need right now and join us for a Google+ Hangout (starting Friday at 10:30 a.m. EDT). Watch it online at CBS here.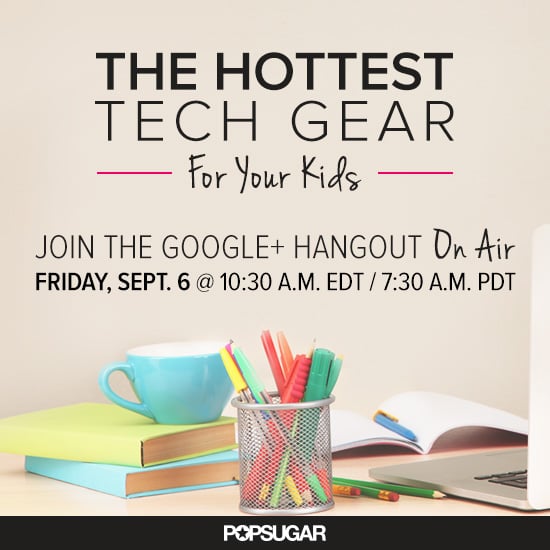 We'll be participating in a panel led by CNET's Dan Ackerman and joined by other tech and parenting experts to discuss the hottest tech — products, apps, and more — for school this year. Want to know which tablet is best for your child? Not sure if the apps you are using are the best? Visit the Hangout page and leave questions using #BacktoSchool and #SchoolisBack hashtags — then be sure to tune in!