Googling a Baby's Name
Did You Google Monikers Before Naming Your Baby?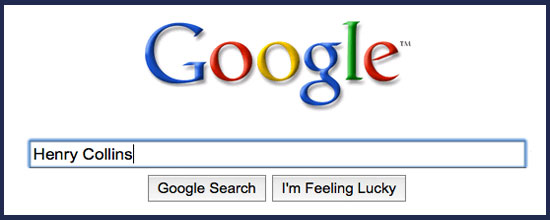 What's in a name? Parents who are curious about the history of monikers might Google their favorite names to see what pops up in the search results. It may not require an Internet quest to realize that Alexander paired with Bell would remind most people of the telephone, but if you entered "Henry Collins," you would discover that there have been four famous men by the same name: a Canadian politician, an Australian boxer, a United States government employee/Soviet spy, and a character on the soap opera All My Children. To their surprise and most often chagrin, some people find their favorite name is shared by world-renowned porn stars or crooked politicians, steering them clear of the choice. Others delight in the history that stands behind the title.
Did you Google your potential labels before putting them on the birth certificate?