Gore Family and Divorce
Do You Believe That Divorce Runs in Families?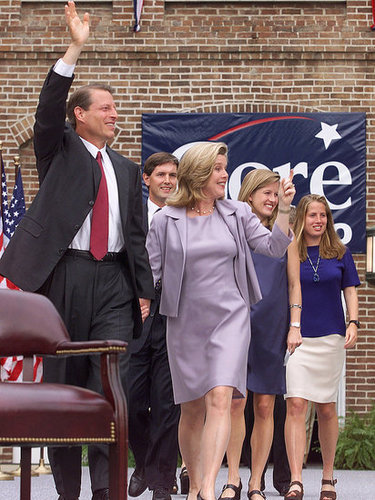 Like parent, like child? If a kid grows up in a broken home, will she be more likely to head to splitsville if (or after) she marries? If a youngster's mom and dad are wed, will her own marriage last just as long? Today People reported that Karenna Gore Schiff and her husband Andrew are separated. This is hot on the heels of her parents, Al and Tipper's announcement that they were parting ways. Karenna's younger sister Kristen finalized her divorce from Paul Cusack last year. Do you think breakups in families are a result of influence or coincidence?