Grandparents as Babysitters
How Many Hours a Year Do Grandma and Grandpa Babysit Your Kids?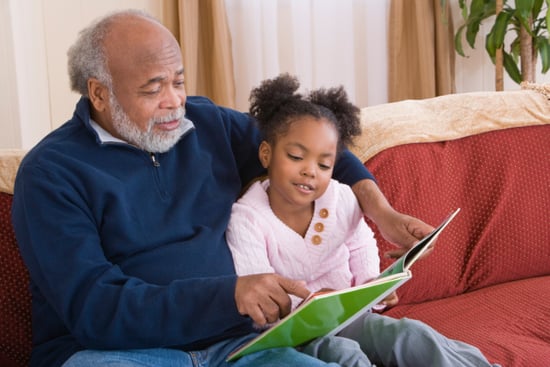 Grandparents love to say that they have the best of all worlds — they can enjoy their grandchildren and they can hand them back to their children when it's time for things like potty training and discipline. But the today's grandparents are also experiencing a new role — that of babysitter for their grandkids.
A new study released in the September issue of the Journal of Family Issues finds that more than 60 percent of grandparents who don't live with their grandkids provide grandchild care, and they do so for at least 50 hours a year — 70 percent have done it for two years or more. The care, which ranges from Saturday-night babysitting to daily after-school care, not only helps build stronger bonds between the generations, but it lifts the financial burden on cash-strapped families. In addition to providing care, 62 percent have provided financial support to their grandchildren in the past five years, averaging $8,289. For some families, there's no one quite as reliable as a grandparent to watch their tots, so we want to know how much you rely on them!