Hallmark Christmas Movie Drinking Game
This Hallmark Christmas Movie Drinking Game Guarantees You'll Get More Than Tipsy
There's a good chance you'll be sipping on a cozy drink like spiked apple cider or boozy hot cocoa as you curl up on the couch to watch Hallmark's beloved Christmas movies, and now there's an ingenious way to combine the two activities. Meet the Hallmark Christmas drinking game, a hilariously spot-on list of common themes from Hallmark movies that prompts you to take a drink each time you spot one. Notice that a character's name has a reference to Christmas, like Holly or Nick? Take a drink. Hear someone say they moved to a small town from a big city? Take a drink. See people having a snowball fight or ice skating? Take two drinks for that one.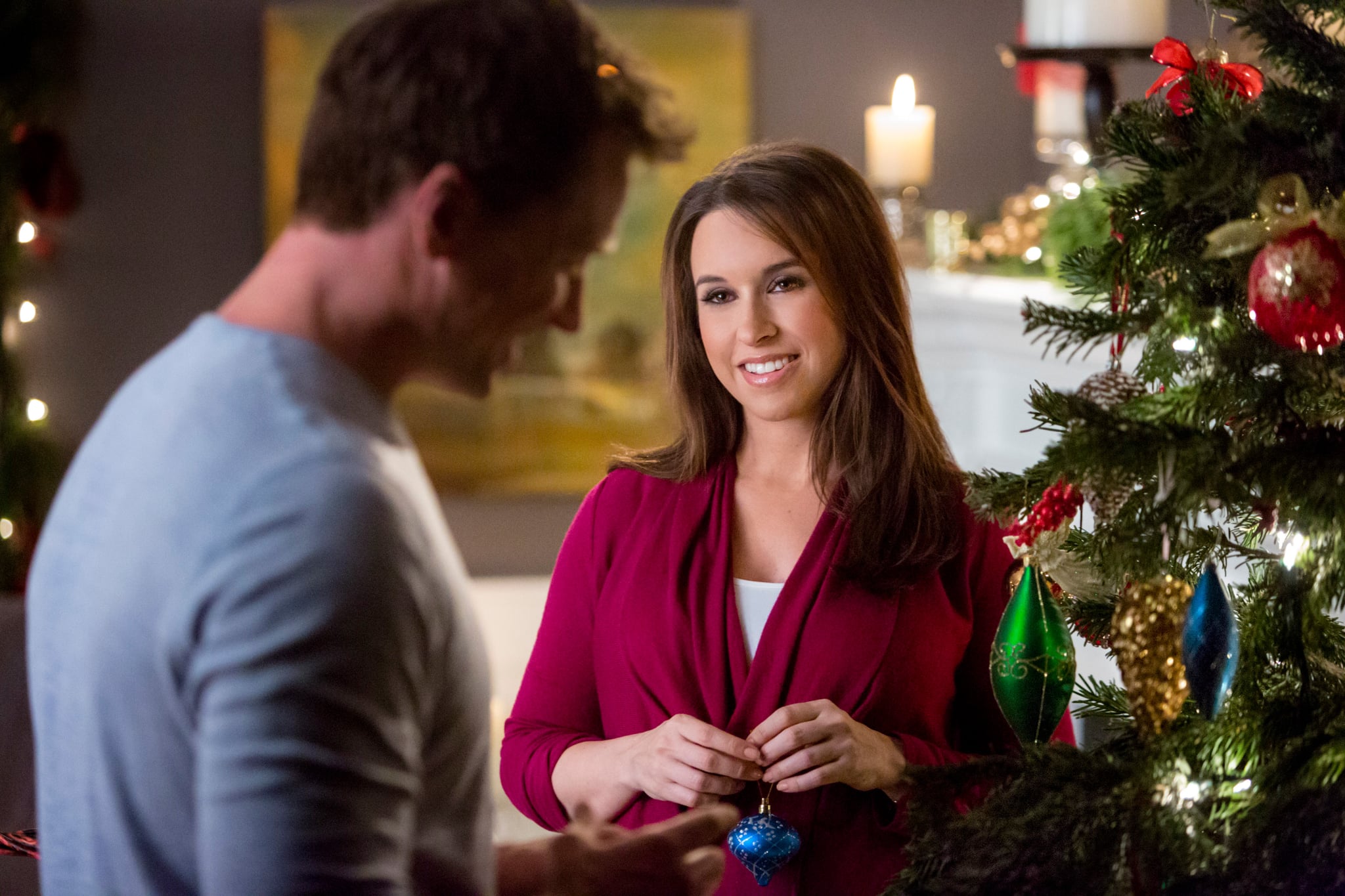 Source: Everett Collection
This true gem of a drinking game is courtesy of Brittany Graves, who shared the idea on Facebook and wrote, "We invented a drinking game that works with any of them! My hubby actually watches with me now lol." We don't blame her husband! Who could resist even the cheesiest and most predictable Christmas movie when a warm buzz is guaranteed? I'm cracking up over the brilliant "bonus points" at the very bottom: "Take a shot if the movie stars Candace Cameron Bure or Lacey Chabert." If this is your idea of the perfect night in, Hallmark Christmas drinking game for your next Hallmark movie marathon, but make sure you've got enough booze to keep refilling your glass!