Halloween Candy Replaced With Concerned Letter
Woman Serves Concerned Letter, Not Candy, to "Obese" Trick-or-Treaters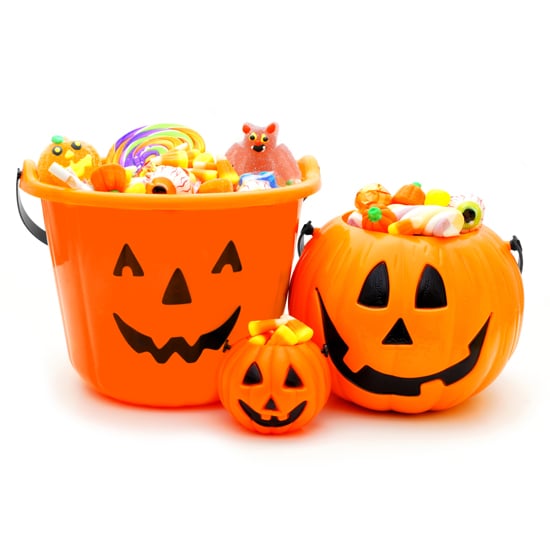 And you thought healthy candy would ruin your child's Halloween.
Instead of treats, a woman in Fargo, ND, plans on giving the children she deems obese a letter that encourages healthy habits. During an interview with Y94, the anonymous woman said that she thinks, "it's just really irresponsible of parents to send them out looking for free candy just 'cause all the other kids are doing it." To make parents think twice about their decision, and their child's future habits, she composed the following letter:
"Happy Halloween and Happy Holidays Neighbor!
You are probably wondering why your child has this note; have you ever heard the saying, 'It takes village to raise a child?' I am disappointed in 'the village' of Fargo Moorhead, West Fargo."
Read the rest of her letter!
"Your child is, in my opinion moderately obese and should not be consuming sugar and treats to the extent of some children this Halloween season.
My hope is that you will step up as a parent and ration candy this Halloween and not allow your child to continue these unhealthy eating habits.
Thank You"
The woman hopes to send a message that "kids are really overweight" and parents need to take action.
Do you think her letter crosses the line?