Hamburger Recipes For Kids 2010-05-07 10:00:42
Get Your Burger On: Mangia! Pizza Burger Sliders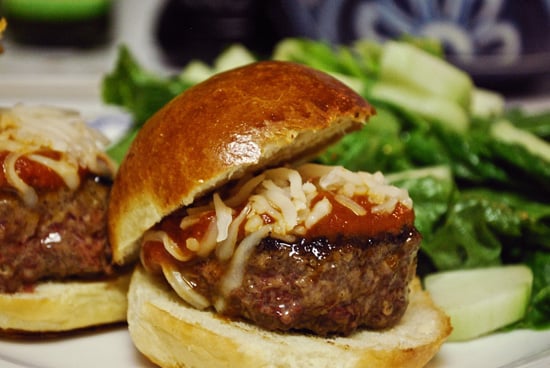 Fire up the grill! The hamburger is as American as apple pie and one of the most versatile entrees you can create. From turkey and veggie burgers to fish and chicken versions, there is no shortage of options when it comes to crafting the perfect one. In celebration of National Hamburger Month, we're grilling up a variety of kid-friendly burgers that can be put together any night of the week.
Pizza tends to be tops on lil ones' lists of favorite foods, so we're building a pizza burger that combines the best of both worlds. Turning the burgers into sliders makes them more manageable for lil hands and less intimidating to eat.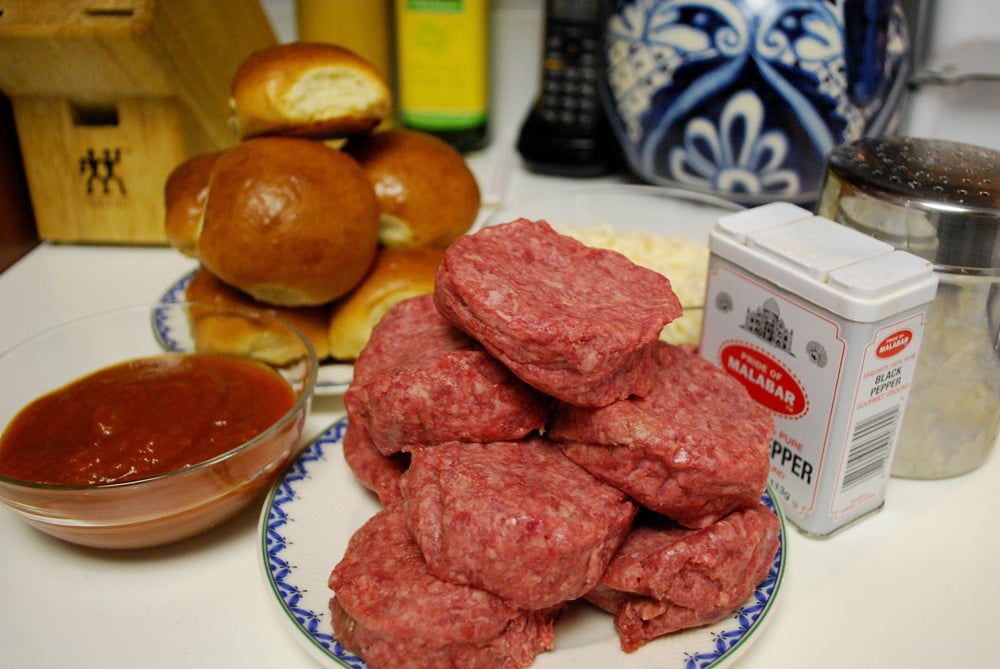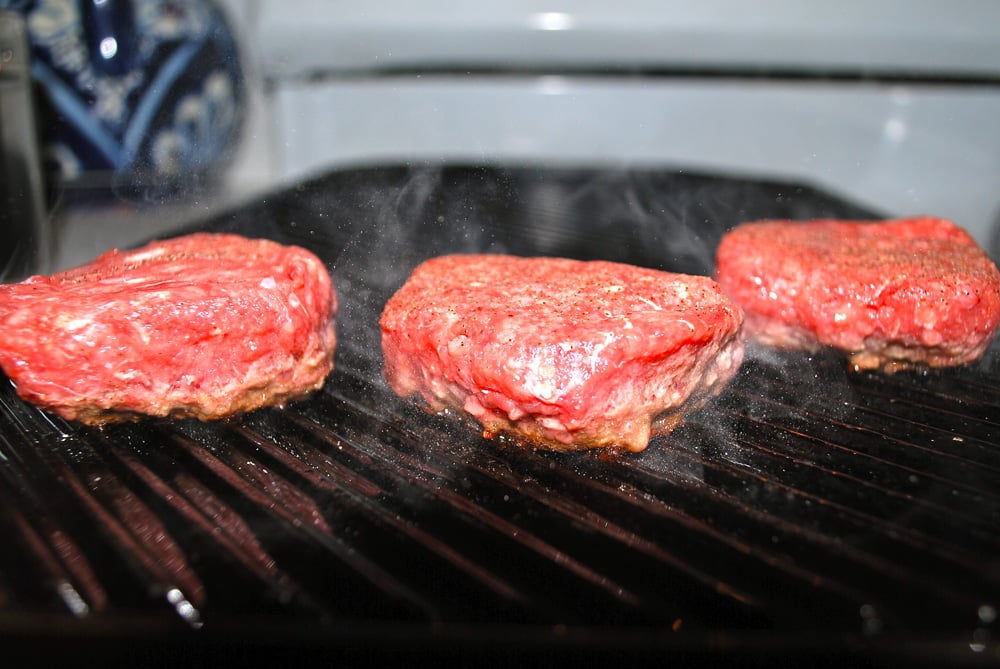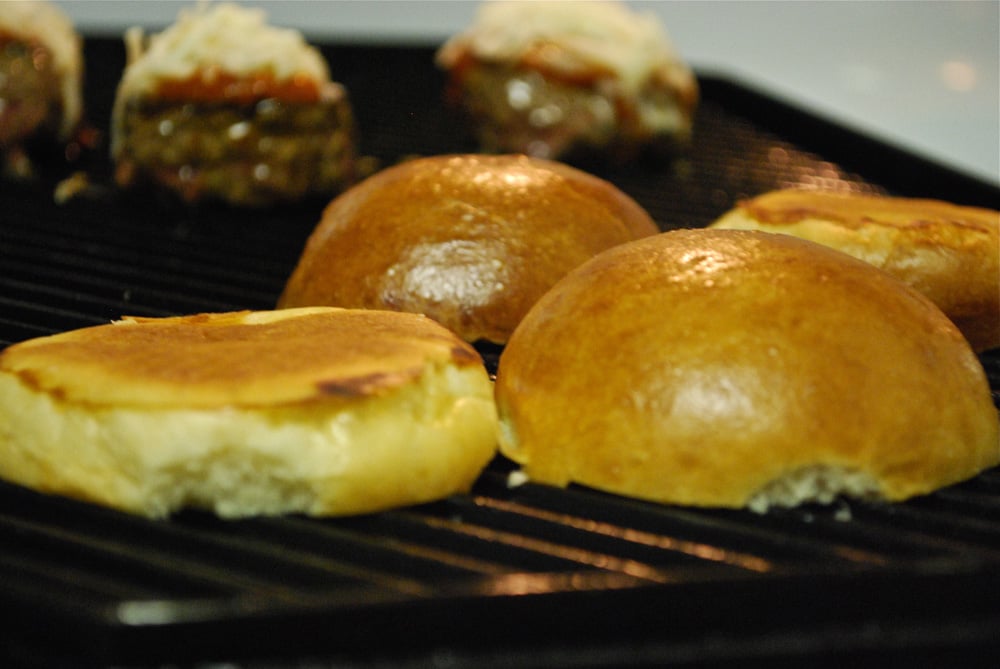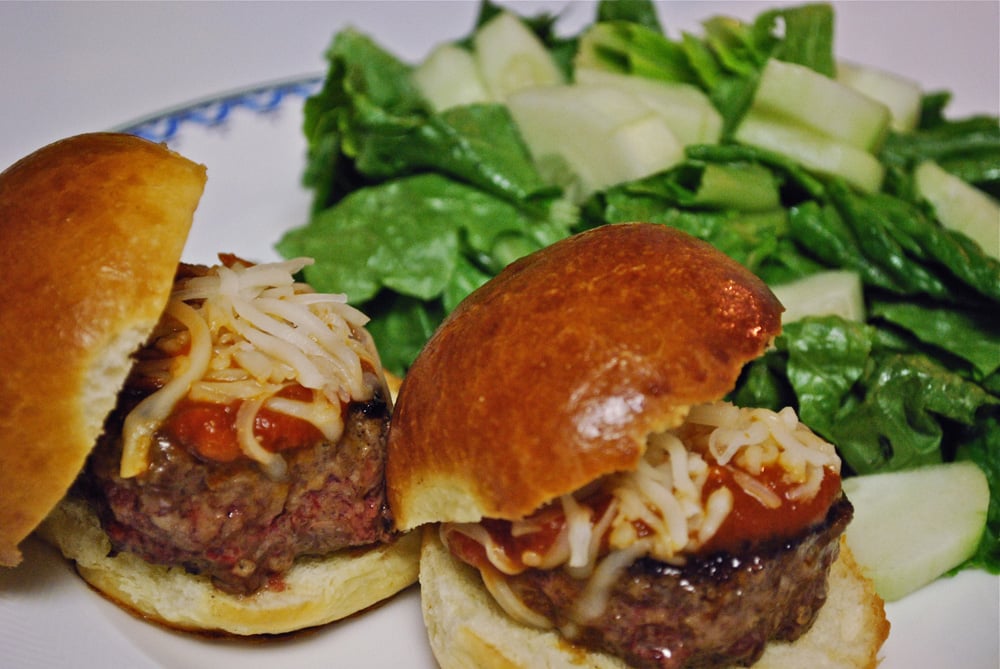 To see the recipe, read more.
Ingredients
6 3-ounce beef patties
Kosher salt and freshly ground pepper
1/2 cup marinara sauce
1 cup shredded mozzarella cheese
6 mini brioche rolls, halved
Directions
Preheat a grill or grill pan to medium-high.
Season the burger patties with salt and pepper.
Grill, about 3 minutes per side for medium-rare, turning once.
Reduce heat on grill and top each with some marinara sauce and cheese.
Place cut sides of each roll facedown on the grill.
Cover and cook until the cheese melts and the buns are toasted, 1 to 2 minutes.
Place a burger on each roll and serve.
Information
Category

Main Dishes, Beef

Cuisine

North American
Do you have a burger recipe that your tots love? Share your recipe with other mamas in The Children's Table group over in the LilSugar community!