Have You Ever Regretted Motherhood?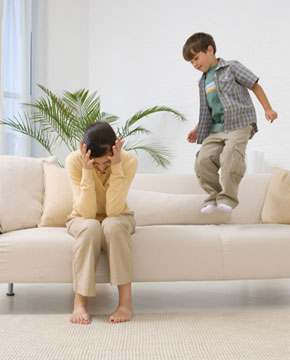 The pressures of motherhood can be overwhelming, if not overwhelmingly rewarding. Through the highs and lows of parenting, many mums and pops will admit that at some point they have questioned their choice to reproduce. While it is usually a fleeting moment, some people struggle with their decision to be a responsible adult in charge of young children yet few rarely admit it. Over on Truuconfessions, however, one might find scores of ladies willing to declare their regrets with a virtual bag over their anonymous head.
So tell mommy, have you ever felt that regret, even if just for a second?