Holiday Family Photo Ideas
5 Tween-Approved Holiday Card Ideas
Taking holiday card photos is easily one of the most underrated parts of the season. The clothes! The vision! But the most important (and sometimes hardest) part is getting the whole family on board. When you have a tween or teen in the pack, it sometimes takes a little more convincing than usual — it is their reputation on the line, after all. That's why we've rounded up five fun ideas for wow-worthy cards that even the coolest family member will approve. Check 'em out!
Get Silly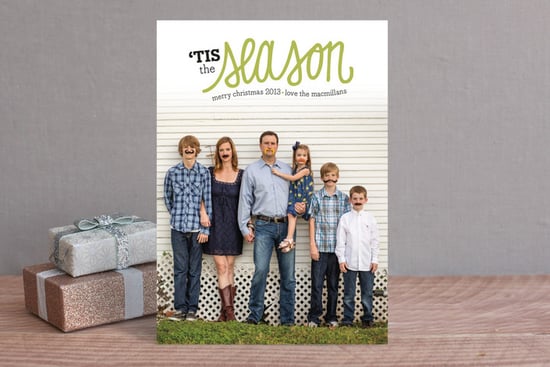 Holiday cards don't have to be about strict poses in front of the fireplace. Ask your tween if she has any fun ideas up her sleeve — and seriously consider them! For instance, she'll love the thought of using props for a photo-booth-style shoot. Plus, it'll make for a memorable card the whole family will talk about for years to come.
Let Her Personality Come Through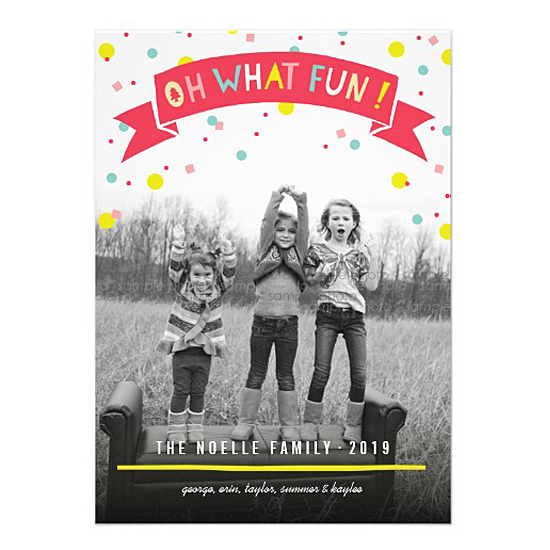 Keep reading for more tween-approved ideas!
If she doesn't want to wear matching holiday outfits or follow typical poses, why not skip the tradition this time around? Let her wear her favorite clothes and ask the photographer to get some candid shots — this approach will pretty much guarantee that her personality shines through.
Release the Pressure
Maybe she just doesn't want to take part in a photo shoot at all, and that's OK. Sit with her to pick out a favorite photo from the past year and use it in the card instead. Even if it was from Summer vacation, it's still just as card-worthy.
Go Big
If taking pictures in front of your house doesn't sound appealing to her, try to think of fun alternatives that are even more elaborate. When you plan a big photo shoot in advance (say, with a vintage theme) and talk about it weeks beforehand, chances are she'll get in the spirit about participating.
Make It Feel Natural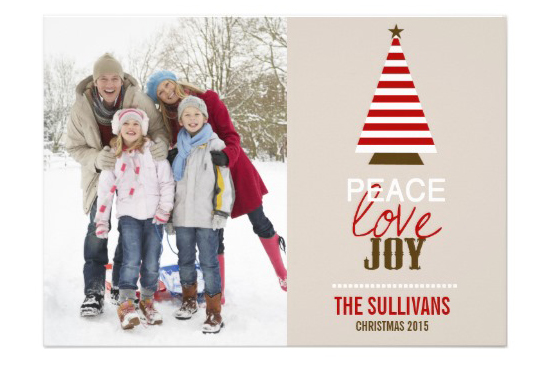 If you still want to stick with a traditional photo, consider a place where the whole family will feel comfortable. Do you have a favorite ice-skating spot you've been going to since she was little? When everyone is at ease and in their element, there will be lots of smiling faces.