Home-Birth Calendar
Dads Offer a Hilarious Take on Home Births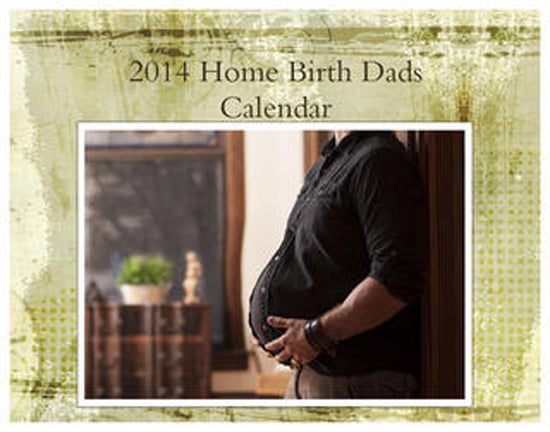 Pregnant men, now that would be something to see! A new home-birth calendar is trying to put a humorous spin on an otherwise painful situation. Created by InnerBirth Midwifery, a holistic midwife center in Wisconsin, the 2014 calendar depicts common home-birth situations using men as the moms-to-be. Each of the models witnessed their wives giving birth and thought this would be a good way to show their appreciation.
Check out how the men posed for the winter months!
The calendars are not only providing moms with a laugh or two — 10 percent of the proceeds will benefit the Greater Racine Collaborative for Healthy Birth Outcomes, a Wisconsin organization that strives to reduce infant mortality rate.