Hottest Girls High School Contest
Shocking High School Contest Outrages Parents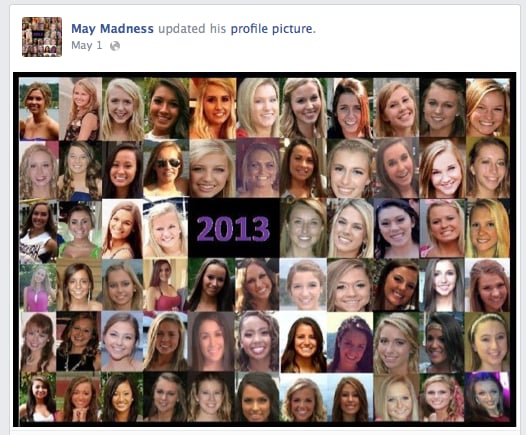 Can you imagine finding out that your daughter's classmates were voting on how "hot" she is?
As The Seattle Times reports, a "hottest girls" contest at Issaquah High School is being promoted by an anonymously created "May Madness" Facebook page (which can only be viewed while logged into Facebook). School administrators and police have attempted to shut down the contest, which has occurred annually since 2009, but they don't know who the creators and promoters are.
Many students, too, are against the contest. As Issaquah School District spokeswoman Sara Niegowski shared, "A lot of them say this isn't what I'm about and I don't like the fact that our school is getting this reputation and I don't view females this way."
Source: Facebook