How to Carry a Car Seat Without Pain
You've Been Carrying Your Baby's Car Seat Wrong the Whole Time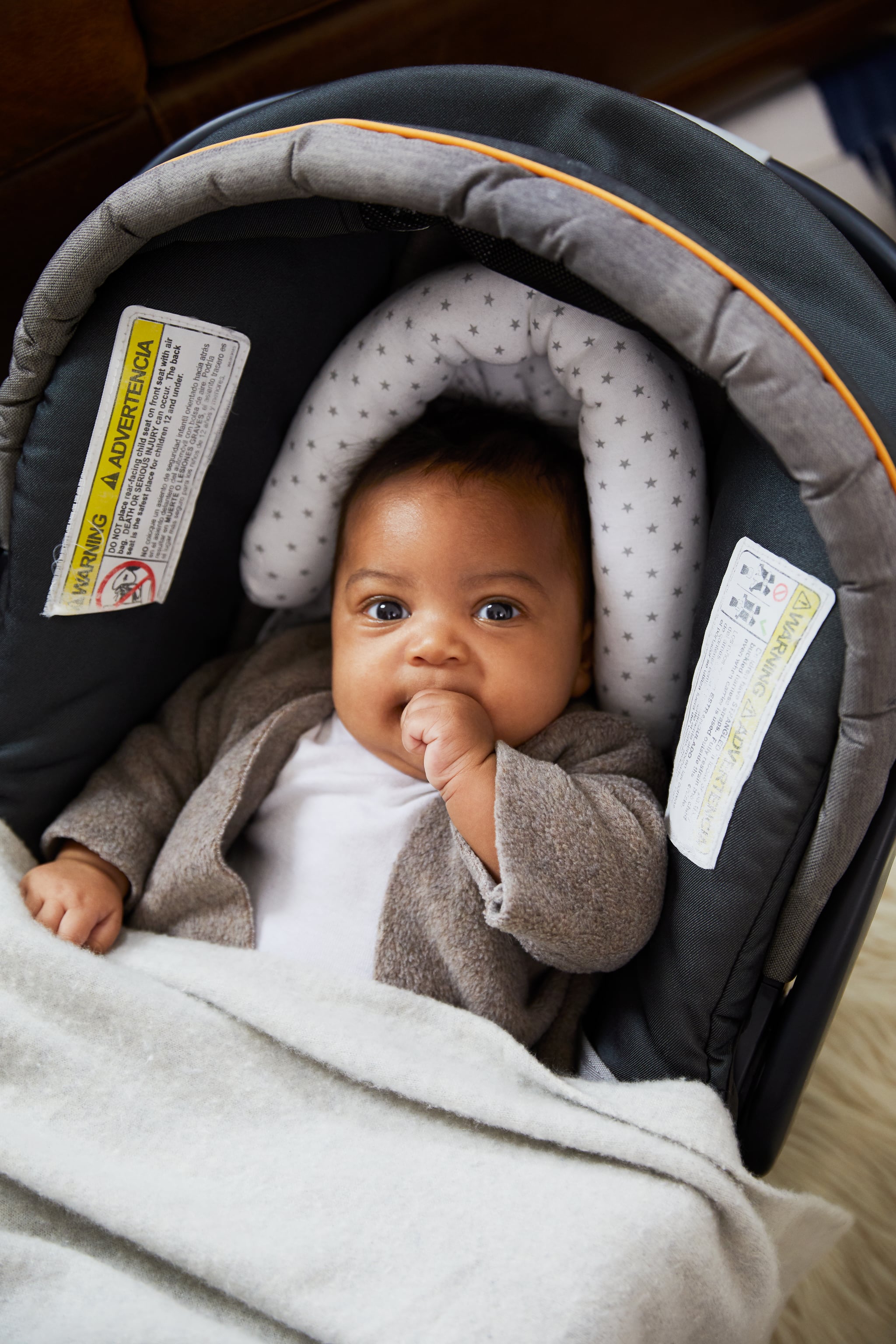 One of the most universal pain points of parenting is carrying a baby car seat. There's just no way to do it that isn't awkward or uncomfortable.
Dr. Emily Puente of Bridge Family Chiropractic, however, just revealed a genius way to carry them, pain-free.
"It's not going to hurt your shoulder, it's not going to hurt your hip, and you're not going to have to use your knee to swing like I had to do with my two [kids]," she said of the technique before demonstrating it in a Facebook video. "Someone taught me this before, and it's been the greatest thing."
The traditional way people carry car seats puts undue strain on the body because it doesn't distribute the weight evenly across the body. Her go-to maneuver looks almost too good to be true: "I will guarantee you this is going to be easier for you to carry."
Still, in her post, the chiropractor recognizes that "due to so many different makes and models of car seats, it is likely that this method won't work for all seats."
Here's hoping it works with yours!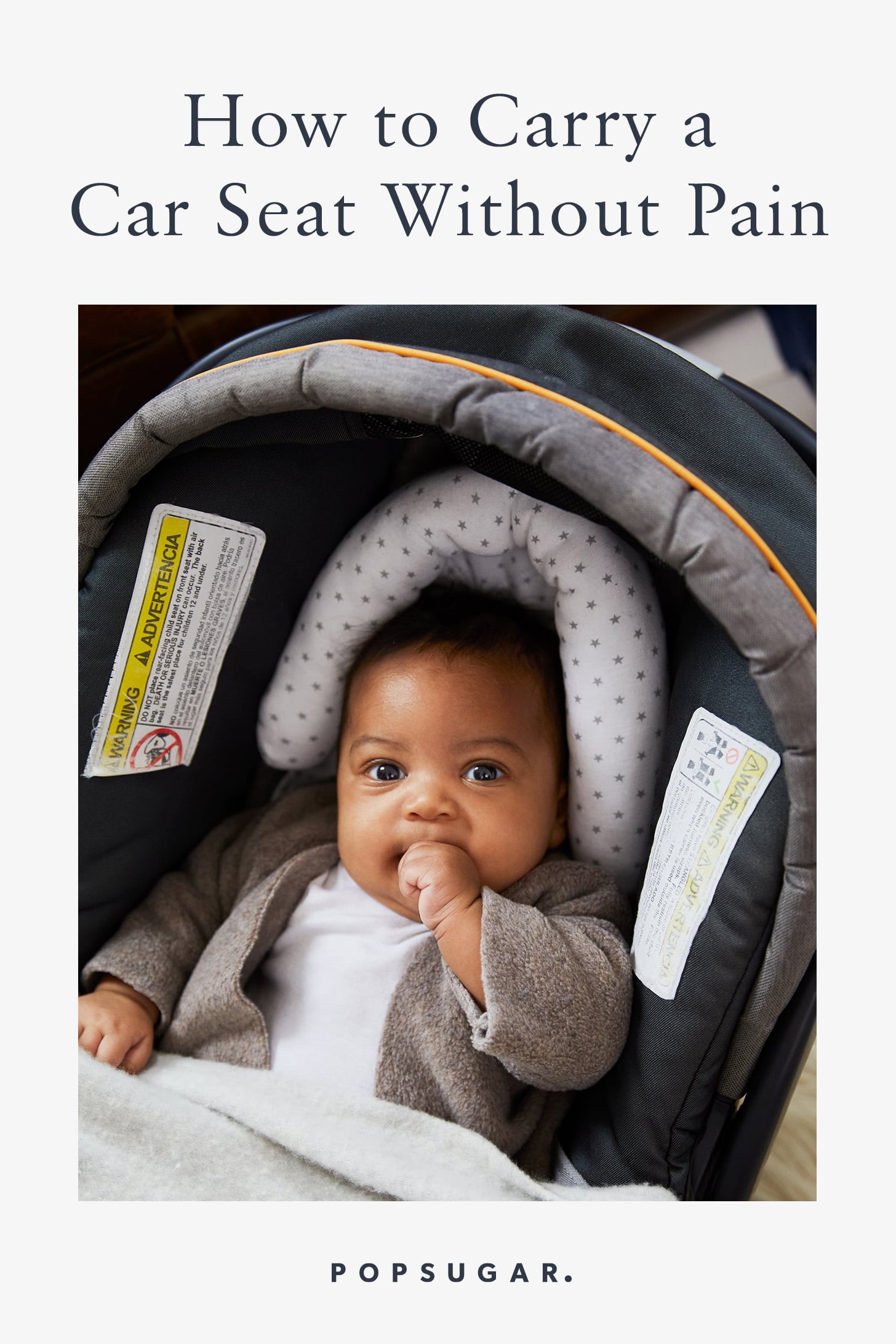 Image Source: POPSUGAR Photography / Levi Mandel