How to Help Boy Needing Heart Transplant
Little Girl Makes Plea for a Boy Who Needs Heart Transplant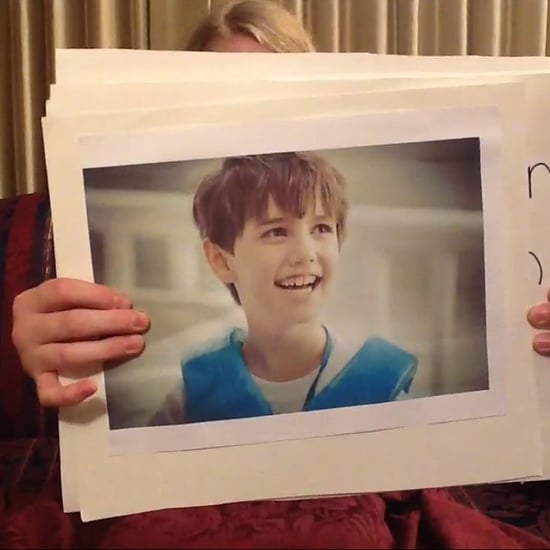 There's little that's worse for a parent than helplessly watching her child's health deteriorate. So when we heard about a 10-year-old boy named Anthony who needs a heart transplant, and how much his whole family has been through, we wanted to share his story.
Born with Critical Aortic Valve Stenosis, Anthony had his first open heart surgery at just nine days old. After a total of nine surgeries the only option now left is a heart transplant, with medical expenses expected to reach a staggering $60,000.
Beware; this incredibly sweet video from Anthony's friend, posted on YouTube by Pary Moppins and shared on Facebook, will melt your heart.
On February 14th, Anthony's friend asked viewers to help by donating $1.40. We know they'll appreciate any amount today too. If you'd like to help the family, visit the COTA donor page that has been set up for Anthony.