How Late Do Parents Stay Out
How Late Do You Stay Out on Date Night?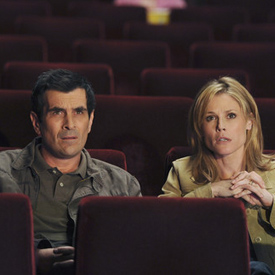 Tonight's the night . . . well maybe! When you and your partner get the green light for some kid-free time out on the town, how long do you last? While some couples try to party it up like they did in their prebaby days, others are more conservative with their outings. During a recent date night twitter chat, @npjohnson tweeted, "11ish. Tad past my bedtime to make it feel special." What do you do?