How Long Women Are Dilated Before Labor
How Long Were You Dilated Before You Delivered?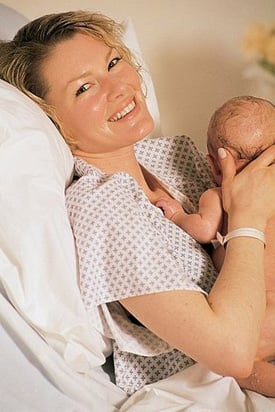 Pack the bag — it's time to have baby . . . or not. When a first-time mom-to-be hears she's dilated, she may want to head straight to the hospital, but it can be days or even weeks before the cervix is ready for a wee one to pass through. An expectant mother has to be 100 percent effaced and dilated 10 centimeters for baby to debut (via vaginal delivery). Were you dilated for a while?