How Many Gifts Does Santa Give Your Kids?
Holiday Gifting: One Big-Ticket Item or Several Less Expensive Gifts?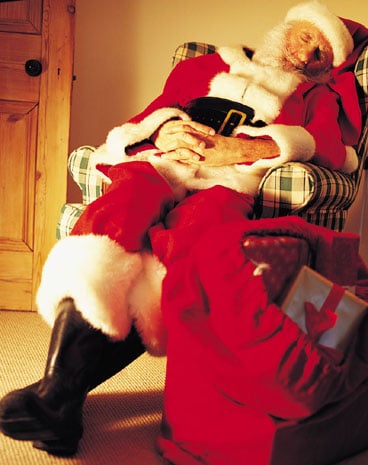 The mad dash to find the perfect present is on! But for parents with limited space, one big-ticket item for each kiddo may seem more appealing when it comes to storing the goods after the holidays. For moms and dads keeping to a budget, opting for a few less pricey products might be the way to go so the children have more to open on Christmas morning. When Santa drops the loot down your chimney, what will he be gifting?