How Many Questions Kids Do Kids Ask in a Day?
Kids Ask HOW Many Questions Per Day?!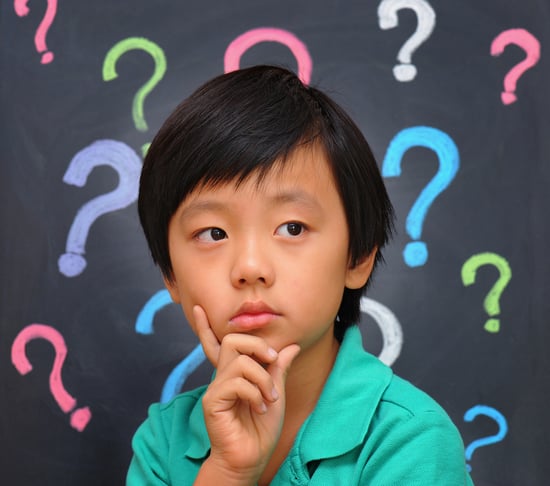 Feel like you've answered a hundred questions today from your curious little one? In actuality, you're probably fielding closer to 300!

As News.au.com reports, a Littlewoods retailer survey has revealed that moms field an average of 288 questions a day from their young children, with the number of questions asked varying by age of child. The most inquiries per day come from 4-year-old girls — the survey found that the daily number of questions they put to their moms is an incredible 390!

Read the full story (News.au.com).