How Much Does It Cost to Raise a Child in 2014?
It Costs How Much to Raise a Child?!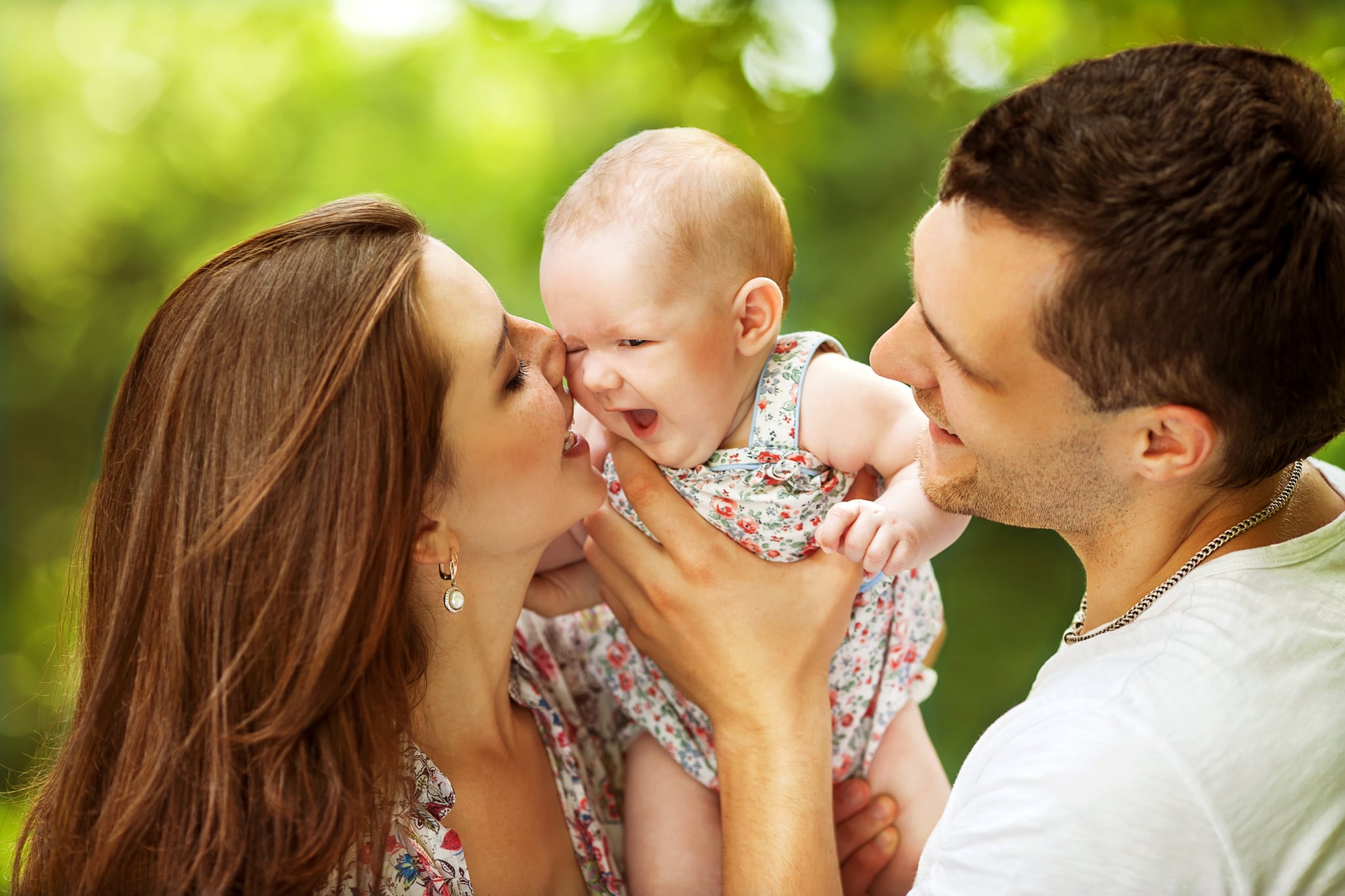 Raising a child (or more than one) puts a huge strain on parents — physically, psychologically, and, of course, financially. But just how much of a hit does your bank account take when you add a baby to the picture? According to recent reports from the US Department of Agriculture, the average cost of raising a child in the US is $245,340 (and that doesn't include college!). The annual report, which analyzes middle-income families, takes into account housing, child care, education, food, health care, and other miscellaneous expenses like clothing and transportation.
For a complete breakdown of child costs, read the full story on Huffington Post.