How to Pick a Baby Name
How I Came to Name My Daughter After the Big Apple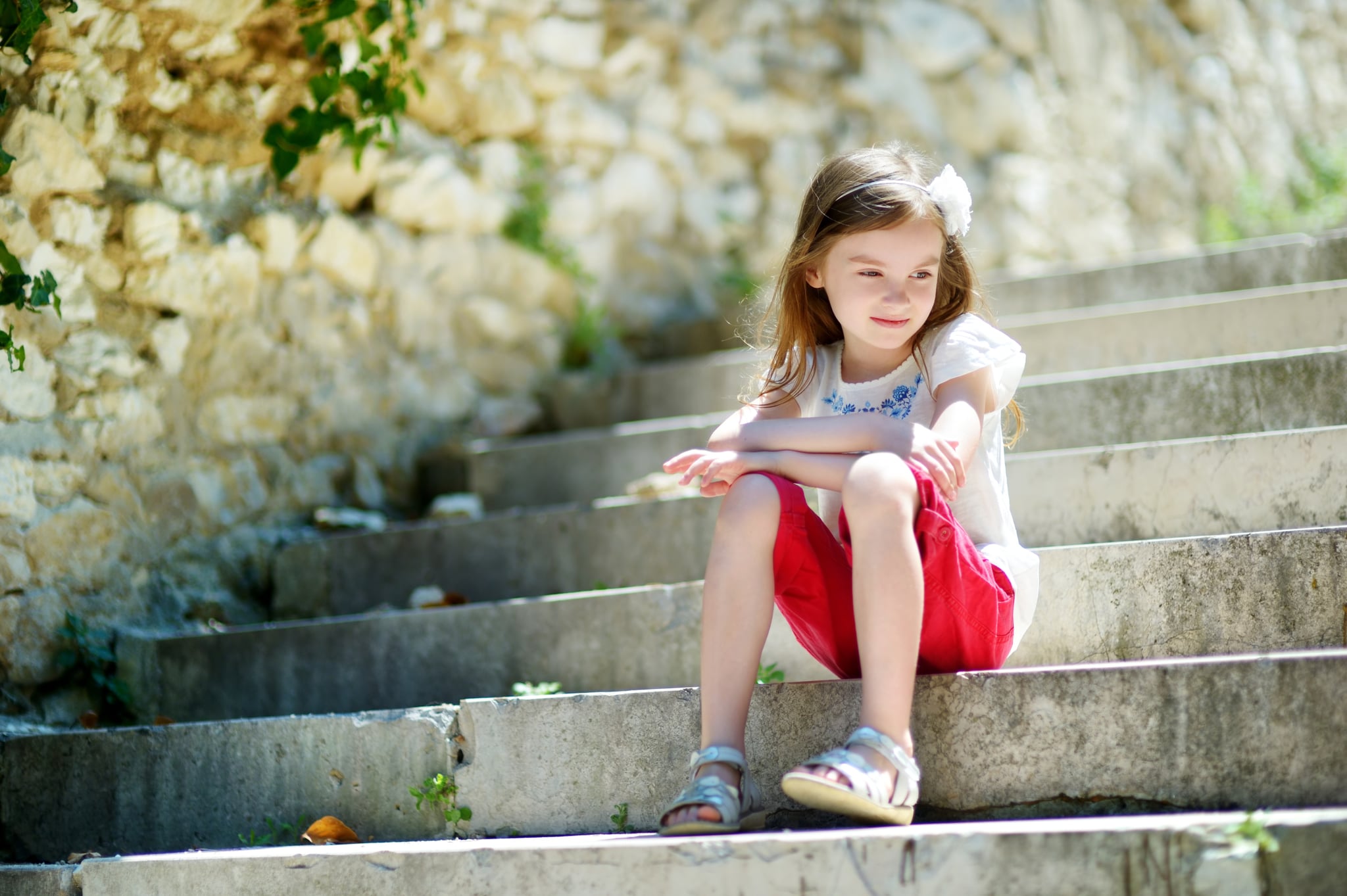 Deciding on the name of a child is superhard! Even though my husband and I had names picked out long before getting pregnant, we wound up going around and around. When we found out we actually were pregnant, those names no longer seemed right. We wanted the names to have a special meaning to us. So we looked at family names — first, last, and middle. We looked at cities we'd lived in and grown up in. But every name I liked, he didn't. Every name he liked, I didn't.
Eventually he suggested Manhattan, and I immediately said no! That just was too strange and off the wall to me. But as time went by, it grew on me, and our first daughter is . . . Manhattan Hope.
Manhattan is where we got engaged and married. (Hadn't been there before the trip that we got engaged on and haven't been back since we got married, although we'd like to.) Hope came from the fact that we were given hope when we found out I was pregnant because I'd had cancer when I was 18. I had chemotherapy and radiation, so we didn't know if I'd even be able to get pregnant. So Manhattan (Mattie) Hope became our firstborn's name. 
Two years later when we decided to try to have another child, we quickly got pregnant again, and we waited till we found out what gender the baby was before starting the name debate. And once again, around and around we went. Do we want to have two children who have meaningful names? Did we want to give the second girl a more ordinary name? In the end we settled on Kali-Rae. Kali because we first met and dated in California, but spelled with the letter K because my husband's name starts with a K. Rae came from my name. Her middle name is Dawn, from my husband's deceased father, Don. 
A name can be such an incredible thing. Although both our children have "odd" names, they are packed with meaning. Hopefully our children will understand that their names were chosen carefully — and are filled with love.