How to Protect Baby in Cold Weather
How to Protect Your Baby From the Elements This Winter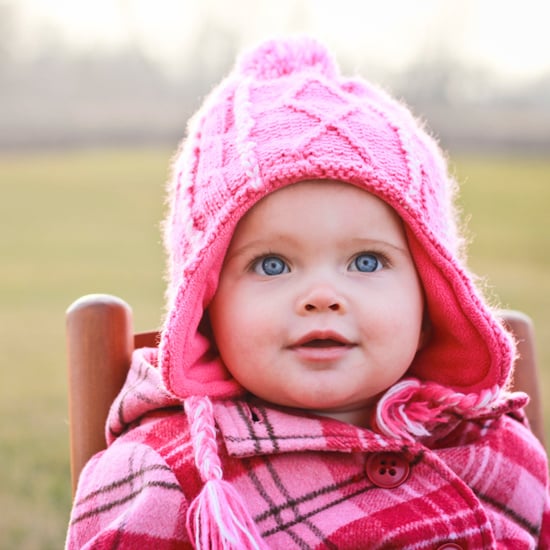 As hints of a Winter chill begin to fill the air, morning strolls and trips to the playground with your baby require an entirely new level of preparation. We're firm believers that getting a little fresh air is (almost) always a good thing, even if it takes a bit of extra prep work. Here, tried-and-true ways to combat your top four cold-weather woes when you're out and about with your baby this season.
1. Protect Chapped, Dry Skin
Hydrate and Moisturize: French brand Mustela has been creating specially formulated skin and body care products for babies and expectant moms for more than 60 years. Its line of Hydra-Bebe face cream and body lotions provides excellent options for preventing and treating dry, chapped skin. There's even a Hydra Stick that's perfect for on-the-go protection!
Switch Up the Bath-Time Routine: If you normally give your baby a daily bath, alternate to an every other day (or even less frequent) schedule to prevent drying. When it is bath time, use products that are especially designed for sensitive skin. You can also add a bit of oatmeal to the tub, as it offers soothing properties. When you take your baby out of the tub, pat his skin dry instead of rubbing it with a towel.
Keep reading to learn the best ways to keep your baby cozy, stop cold-weather coughs, and put an end to runny noses!
2. Keep 'Em Cozy (Without Overheating!)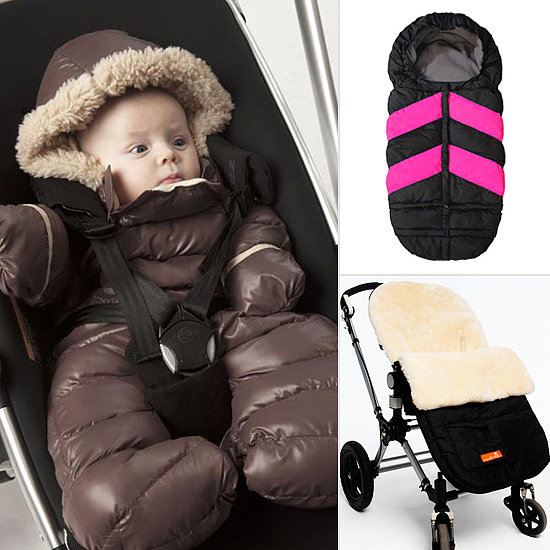 A warm, insulated baby buntingmakes getting out and about in cold weather so much easier than attempting to pile layer upon layer on your little one. Check out our favorite options on the market — there's something for most every region's climate and every mom's style.
3. Stop a Runny Nose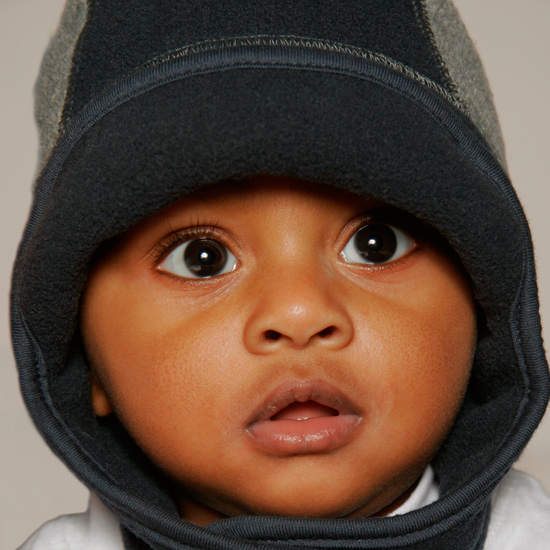 Snot Sucker! File this one under something you never thought you'd do before you became a mom — NoseFrida requires you to literally suck the mucus out of your baby's nose. But guess what — it works! Use it every morning and night, and you'll see a noticeable improvement.
Prop Them Up: Place a pillow below your baby's crib mattress so that her head is elevated while she sleeps. This will give the mucus a chance to drain.
4. Stop a Cough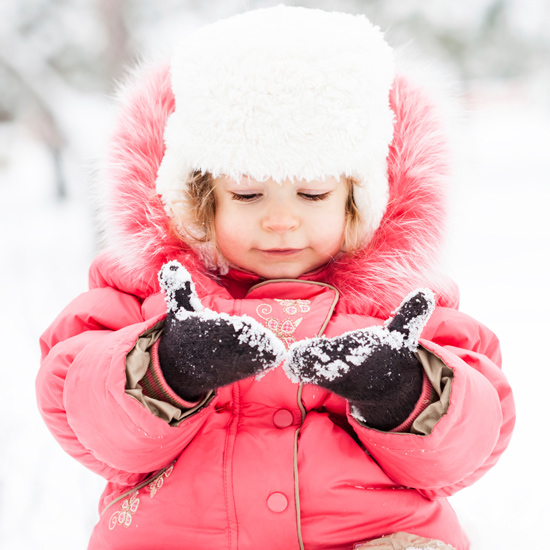 Honey Bee: If your baby is over age 1, honey is a great natural cough remedy. Added bonus — he'll love the way it tastes! The darker the honey, the better, as it contains more antioxidants.
Humidify Your Air Supply: Utilize a cool-mist humidifier in your child's room every night. Just be sure to change the water regularly. Don't have a humidifier? Turn your bathroom into a steam room, and sit in there with your baby for a few minutes before bed time.