Information About Breast Milk
Mother's Milk: Test on Why Breast Is Best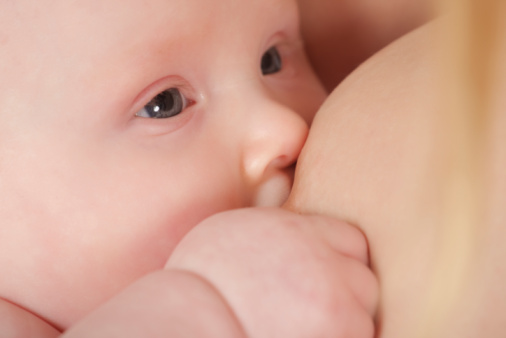 Breast milk is Mother Nature's gift to babies, providing them with all of the nutrients they need for the first half of their first year of life. Studies continue to show that higher breastfeeding rates would save tots' lives around the world. Take this quiz and see just how much you know about the "liquid gold" that mamas produce.
Mother's Milk: Test on Why Breast Is Best
How long can freshly pumped breast milk be safely kept in the refrigerator?