Instagram Thanksgiving Challenge
Instagram Challenge: Show Us Your Turkey Day Tots!
It's the season of gratitude, and like most moms out there, we can't think of anything that we're more thankful for than our lil ones. We'd love to see what your adorable kiddos are up to this Thanksgiving, whether it's serving as sous chef in the kitchen, dressing up as turkeys, volunteering in the community, or celebrating at a crafty kids table. Grab your iPhone or Android, snap a shot of your Turkey Day tots, and upload it to Instagram, making sure to include the hashtag #lilsugar in your caption.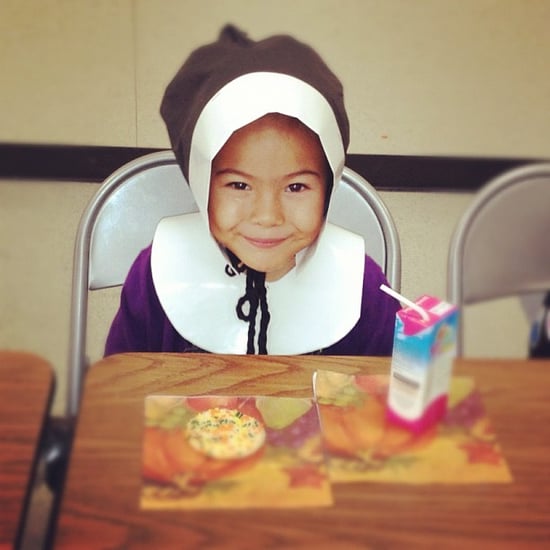 We'll pick our favorite shots from the upcoming week and share them with you back here on LilSugar. And make sure to follow LilSugar on Instagram (username: lilsugar1) for daily parenthood inspiration!