Jennifer Lopez Honored by March of Dimes
Is Jennifer Lopez Mother of the Year?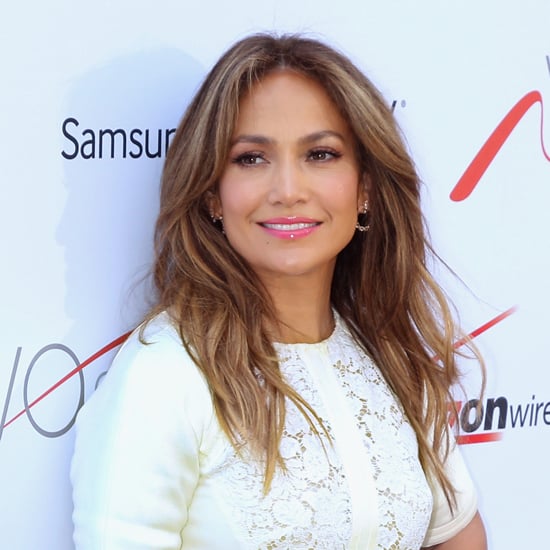 The Grammys may be months away, but Jennifer Lopez is already racking up awards. The singer and mother to twins Maximilian and Emme received the Grace Kelly Award at the eighth annual March of Dimes Celebration of Babies luncheon. The award recognizes Lopez as a celebrity parent role model and acknowledges her efforts to support March of Dimes' mission. Past honorees include Reese Witherspoon and Donna Langley.
"Your children emulate what you do, and I always want to set a good example for them," Lopez said during the luncheon. She also added that, as a mother, she knows the importance of raising a healthy and happy child.