Keeping Kids Entertained at Restaurants
Do Tablets Have a Place at Your Family's Dinner Table?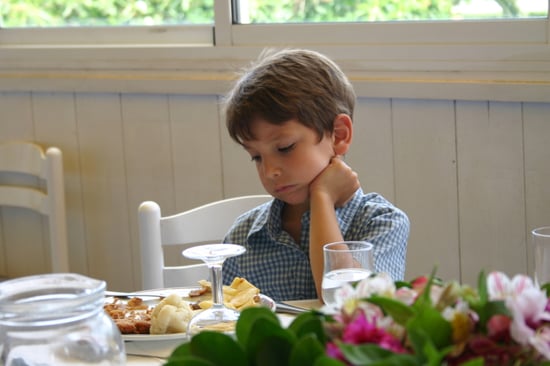 Any parent who's ever wrangled their kids into a restaurant has faced the dilemma — teach them table manners or surrender to the power of the iPhone, iPad, or other tablet of your choice. According to Nielsen, in tablet-owning households with kids under the age of 12, 70 percent of children use the device. Of those parents, 41 percent say that they use their tablets to keep their kids entertained at restaurants. We want to know — do you bring the tablet to the dinner table, or do you encourage your kids to partake in conversation?