Kid-Friendly Sports to Keep Grades Up
10 Sports That Are Good For the Report Card
Trying to improve your child's grades? The solution may be found in sports rather than books. A recent article in Time magazine revealed the more moderate to vigorous exercise a child gets, the higher their test scores are. While there are a ton of options, it may be hard to find an activity your child will love. Soccer and basketball are great go-to sports, but these less common activities also provide plenty of exercise and fun.
Quidditch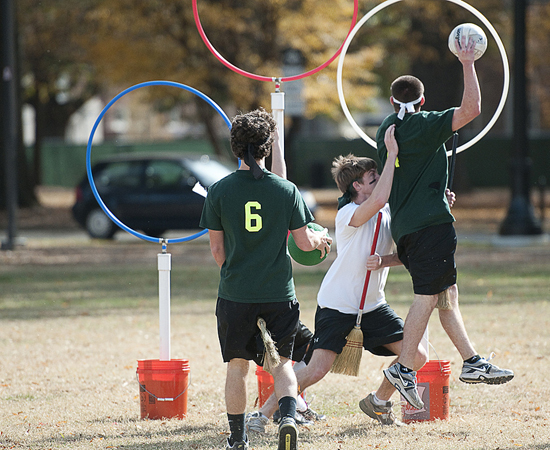 This sport scores big with fans of the Harry Potter series. Quidditch, which uses elements of rugby, dodgeball, and lacrosse, made it's way to the real world in 2007 when students at Middlebury College started playing on their quad. In 2010, after more campuses caught on to the craze, the International Quidditch Association was formed. While there are very few children's leagues, you can easily set up a Quidditch tournament in your backyard.
Tae Kwon Do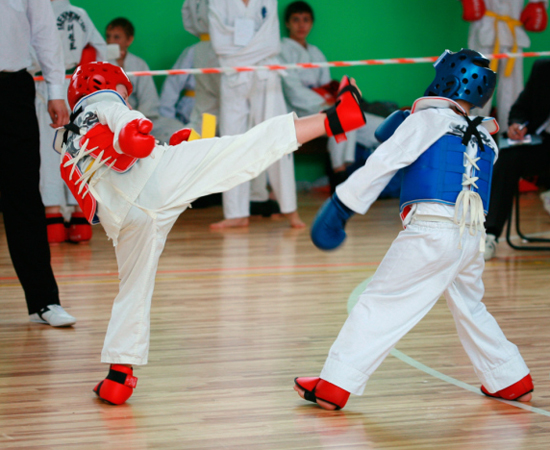 Though karate tends to be the martial art of choice, tae kwon do offers an element of flash as well as fitness. Originating in Korea, the sport emphasizes the use of kicks that are set up through a series of spins and jumps. But don't worry about your little one using his tricks to harm others. Like all martial arts, tae kwon do teaches students to use the moves only in self-defense.
Swimming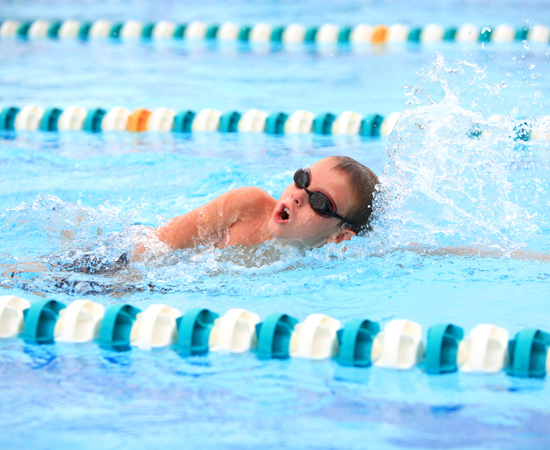 Trips to the pool don't have to end after Mommy and Me classes. By enrolling your child in weekly swim lessons, they will learn a skill that can keep them in shape for life. As an added bonus, they will learn to love the water and how to stay safe when they're in it.
Keep reading to discover more alternative active options for kids!
Tap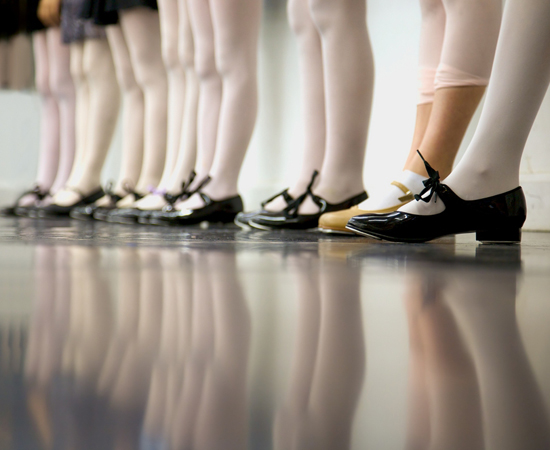 If tutus don't thrill your little one, try tap. More gender-neutral than other dance styles, tap keeps kids entertained with loud noises and fun motions. As they advance, they learn more complicated moves and even a few tricks that will make their ballerina friends jealous.
Ultimate Frisbee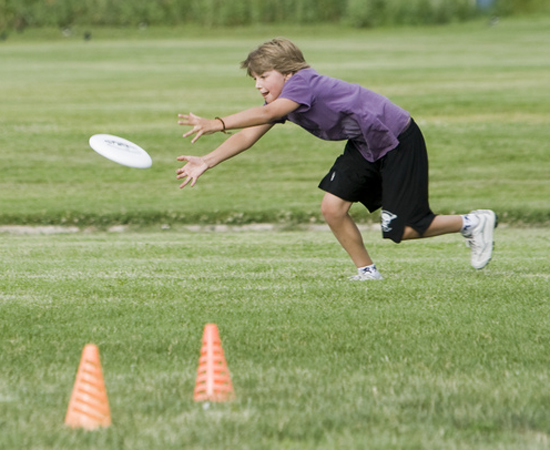 Think football without the heavy equipment and hard hits. In ultimate frisbee, or ultimate, teammates pass the disc down the field in hopes of making it to the end zone without any fumbles or interceptions. In addition to hand-eye coordination and stamina, this fast-paced game emphasizes strong communication skills, which come in handy off the field.
Tennis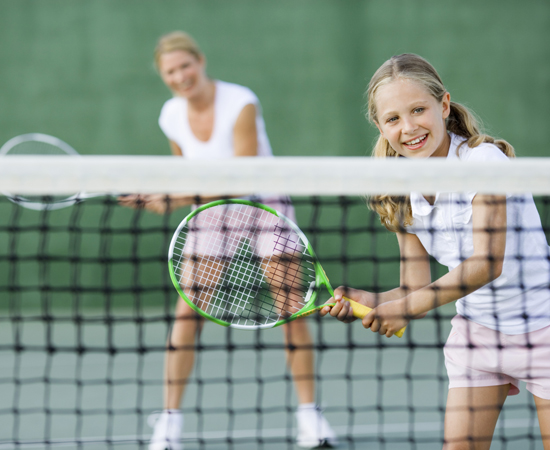 With tennis, your child gets a full-body workout without stepping off the court. The quick movements improve stamina, balance, and agility, while the swings and serves strengthen muscles. Start training now, and she could become the next Serena Williams.
Hockey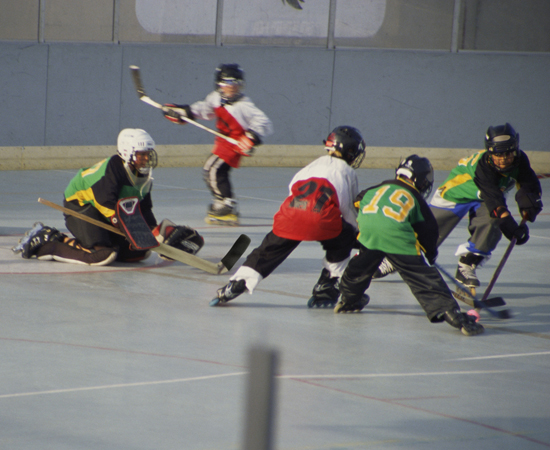 Try not to wince at this suggestion. While hockey can be a scary sport, the benefits outweigh the risks. Sprinting down the court — whether on ice skates, rollerblades, or sneakers — provides an amazing cardio workout while strengthening leg and back muscles. If the idea of body checks still scares you, invest in some extra padding.
Wrestling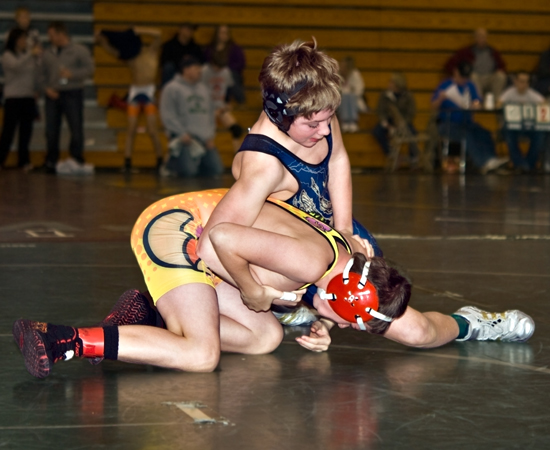 If they wrestle around the house, they might as well put it to use on the mat. In addition to speed and special moves, wrestling teaches discipline and mental toughness. What we love most about wrestling, however, is that it caters to all body types. Children of any size can participate and succeed in the sport, and as a result, will gain more body confidence.
Rock Climbing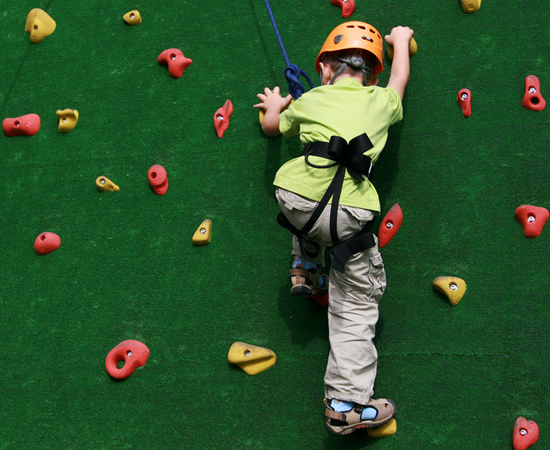 For a fun activity without the competition, try rock climbing. The outdoor activity builds both physical and mental strength. Climbers often have to make decisions as they go and face unforeseen problems, which will build your child's problem-solving skills. Even if you don't live near a rocky range, you can still enjoy the activity at an indoor gym.
Water Polo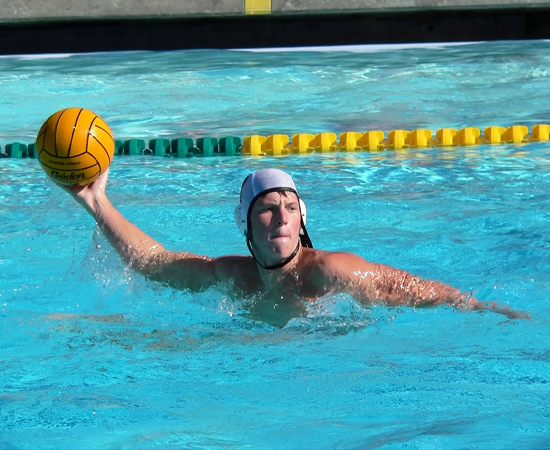 Swimming isn't the only underwater sport. Water polo requires kids to build their endurance (a player may swim up to 1.5 miles in a 30-minute game), while working on communication and teamwork. Kids can start competing in their teens, and because of the low injury risk, continue far into adulthood.
What does your child do for physical activity?