Kids Craft Polaroid Wall
Creative Craft Idea: Kid's Polaroid Wall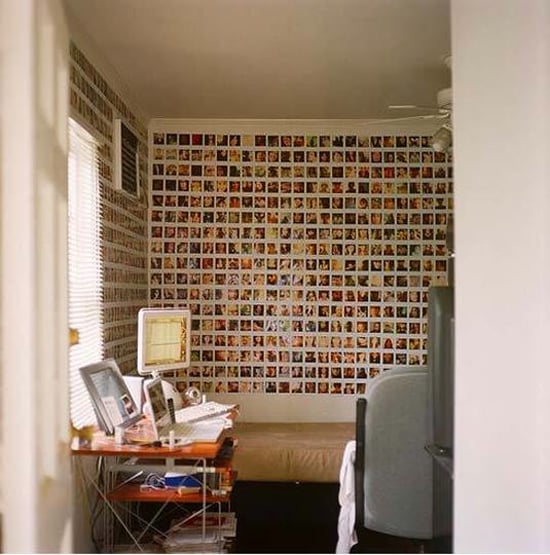 Create a miniphotographer in the family! If you're looking for a fresh arts and crafts idea, encourage your kids to get creative by making their own Polaroid wall. Not only will they get the chance to dabble in photography, but they'll also have a hand in decorating their own bedroom. The project can be as simple or as complicated as they'd like, depending on how many pictures they choose to take. Here are a few tips and suggestions to make sure things go smoothly:
Brainstorm special subjects. If your child isn't sure what to photograph, ask them about their favorite places, people, or objects. You'll gain insight into what they care about and at the end of the project, they'll have a collage of the things that mean most to them.
Organize a game plan to make it easier. To keep things simple, encourage your kids to take pictures of different colors, then help them create a color-coordinated masterpiece. Another idea? Pick a theme, like flowers, and go from there.
Think about display options. The Polaroids don't need to cover an entire wall. Instead, suggest that your kids display the pictures in a unique shape, like a heart or the first letter of their name.
Go the gift route. A personalized photo collage could make a great gift — maybe for grandma or a best friend? — so encourage your child to think outside the box for different possibilities.
Don't own a Polaroid camera? Not a problem. Use any printed photographs for the craft, even those printed at home on special photo paper. For a small, affordable Polaroid option, try the 300 Instant Camera ($90) and 300 Instant Film ($13).